CEO and Founder of Maven Recruiting Group to Present at Virtual Enlighten Conference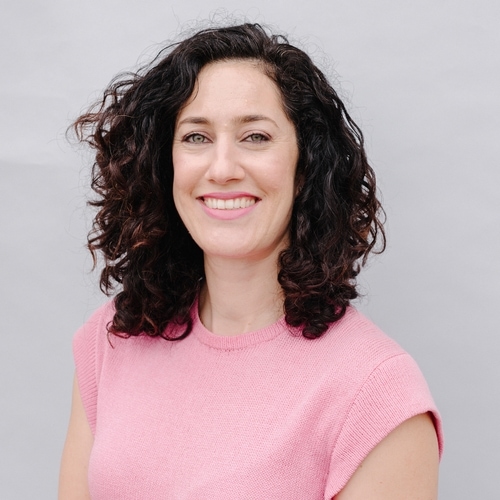 San Francisco, CA – Maven Recruiting Group is thrilled to announce that their CEO and Founder, Jessica Vann, will be a presenter at Office Dynamic's Enlighten Virtual Conference. Vann will host a presentation on "Chief of Staff Thinking: How to Demonstrate Yourself as a Leader and Strategic Partner".
Jessica Vann is the Founder and CEO of Maven Recruiting Group, a renowned, nationally-recognized recruiting firm and brand specializing in connecting high-leverage executive and personal assistants to the nation's most prominent companies and individuals.
Vann and her team assert that strong support staff are the bedrock of Silicon Valley and have spent the last decade evangelizing the value of executive assistants and teaching executives how to work with them effectively. An active thought leader in the administrative support community, Vann hosts "REACH – A Podcast for Executive Assistants," with over 225,000 active listeners, and has created e-learning courses and an executive assistant coaching program as well.
The Enlighten Conference is hosted for administrative professionals on Transformative Skill Building. The virtual conference will take place on June 15th and 16th, 2023, and offers a two-track approach.
The first of these is their Tech Skills Track, which helps you to get the most out of programs you already own. The second is the Power Skills Track, which will unlock the secrets to developing a powerful skill set.
Registration for the conference is open through June 14th, 2023 at https://officedynamics.com/enlighten/#passes
If you are interested in learning more about Jessica Vann or Maven Recruiting Group please visit their website at https://www.mavenrec.com/.
Media Contact
Company Name: Otter PR
Contact Person: Gabrielle Lask
Email: Send Email
Phone: 800-648-6854
Address:100 E Pine St Suite 110
City: Orlando
State: Florida
Country: United States
Website: OtterPR.com