Panzi Digital Agency To Give Free Website And SEO Audits To Small And Medium Sized Businesses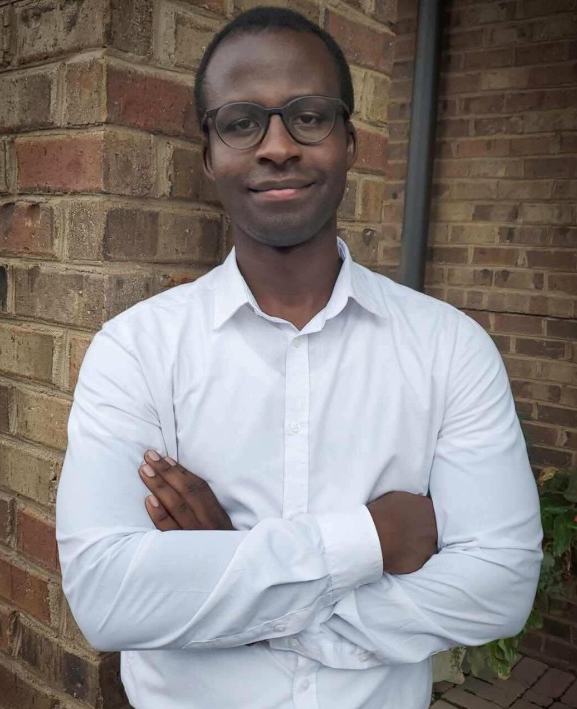 "Digital marketing can be a frustrating cookie to crack. Most of our clients come to us after trying to do it all for themselves. Sometimes there just isn't enough hours in the day. That's where Panzi Digital Agency steps in to help. We're committed to helping you grow beyond what you think is possible." – Micah Lotemo
Atlanta, GA – Panzi Digital Agency is currently offering Free Website and SEO audits to small and mid-sized businesses. The digital world becomes increasingly crowded every day and there is always a new goal to reach which can often get complicated. With 10 years of experience, over 240 happy clients and a team of Professionals, the agency boasts of a proven record of success in building digital brands. Panzi Digital Agency dedicates itself to brand success by helping them rank higher in their local city, establish social revenue channels, rise through search rankings and grow their social media organically. Just starting out or more established, the online marketing pros at Panzi Digital Agency promise real results.
Founded by Micah Lotemo in Atlanta, Georgia, Panzi Digital Agency puts customer satisfaction at the forefront. What started out as a hobby fostered by a deep, passionate love for helping people turned into a company that now serves over 10 companies nationwide. According to Micah, ''Digital marketing can be a frustrating cookie to crack. Most of our clients come to us after trying to do it all for themselves. Sometimes they're just aren't enough hours in the day. That's where Panzi Digital Agency steps in to help. We're committed to helping you grow beyond what you think is possible.''
From building a search engine-friendly, mobile responsive website to creating a comprehensive SEO strategy to discovering new revenue channels through social media marketing, Panzi Digital Agency strives to give their clients the tools for growth. Katelyn Holzer, a representative of Rolla Roaster says, ''Panzi Digital Agency has gone above and beyond helping our business grow. They made our website, read the analytics to get the SEO optimized on the site and also help guide us in what keywords have worked so we can weave them through our blog posts and other content! I highly recommend working with them they are true pros that really care about their clients.''
As a Next-Generation Digital Marketing Agency Atlanta founded on Results, the Agency's development team uses only modern and scalable technologies to implement mobile and web applications when they work on a project. The team operates by bringing together the holy trinity of digital marketing all under one roof. Coming from a strong managerial background spanning 2 decades, the COO, Melissa Johnson has a strong sense of leadership and can handle multiple projects at once while motivating the team.
Media Contact
Company Name: Panzi Digital Agency
Contact Person: Micah Lotemo Founder – CEO
Email: Send Email
Address:1372 Peachtree St NE
City: Atlanta
State: GA 30309
Country: United States
Website: https://www.panzidigital.com/internet-marketing-agency-atlanta/