American Hip Hop artist, YungGlitzyBoy has released a new track titled 'Viral Moment Remix'.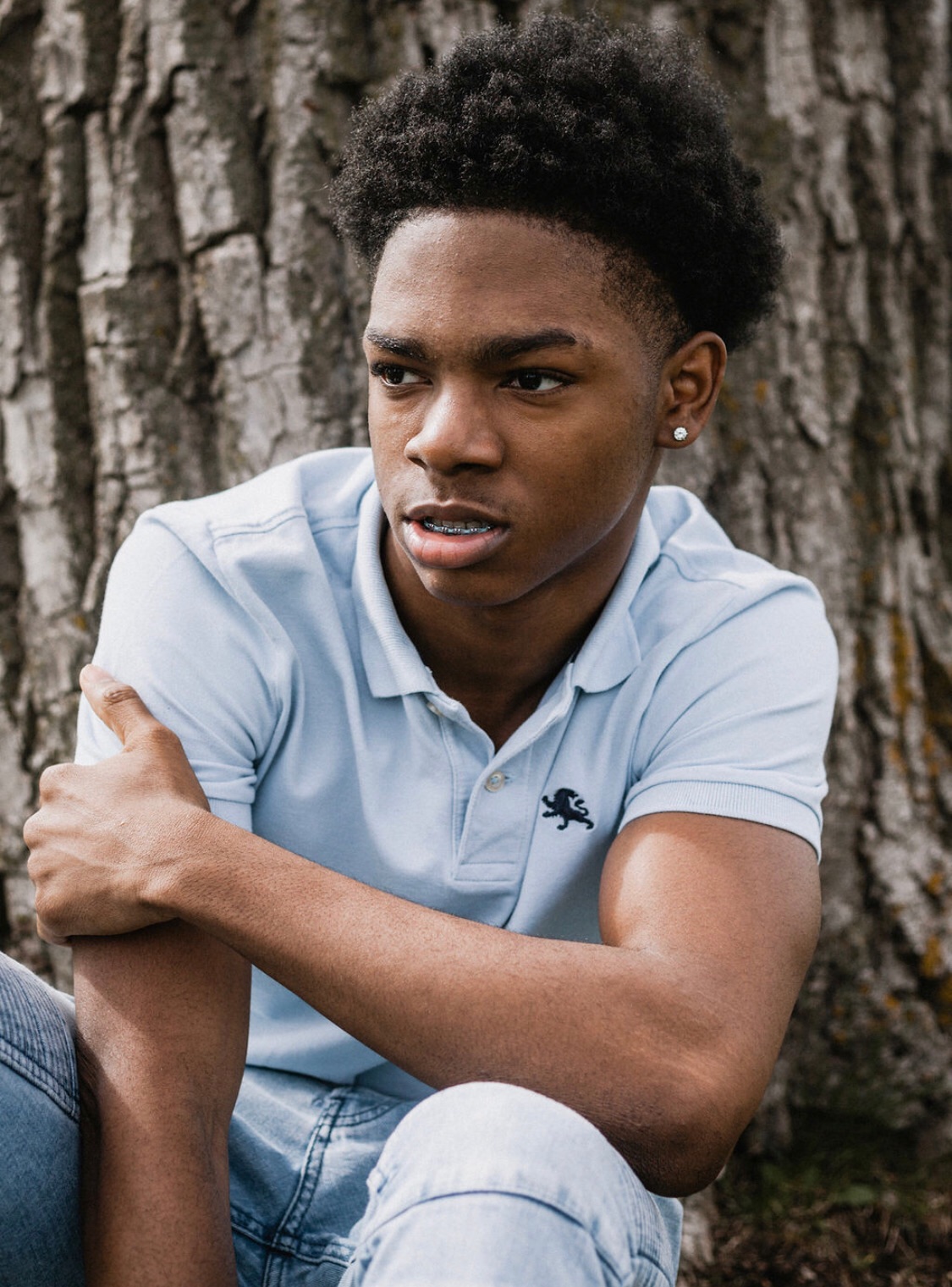 American Hip Hop artist, YungGlitzyBoy has released a new track titled 'Viral Moment Remix', which speaks about depression and anxiety. He wants to send a message of solidarity to others through the microphone, to show them they are not alone.
YungGlitzyBoy had always wanted to be a musician. At age 15, when most teenagers were still undecided about what to become, he had already made his first song. However, the journey wasn't very smooth. Reminiscing on how he started, YungGlitzyBoy said: "I faced lots of opposition from friends telling I shouldn't put my music out. They hated it and called it trash, cos I was talented. It took an Instagram post with lots of comments for me to take it seriously".
YungGlitzyBoy chose to do Hip Hop because it's 'black culture'. It's a genre that epitomizes the life of the black man and properly denotes the practice of the entire minority subculture. He revealed that his role model in music is American rapper, singer, and songwriter, Polo G. "I enjoy lots of rapper's music, but I prefer Polo G because he's lyrical. He's just on a different connection. He also dreams of one day, having collaboration with Polo G, NBA youngboy, Toosi, J.I, Lil Tjay, and Lil Durk," He said.
YungGlitzyBoy who does acting,modeling, and YouTube outside of rap, said he has future projects which include two tracks titled 'doin me', and 'lifestyle', and to drop features to gain awareness. He also plans to go on tour with his record label artists.
YungGlitzyBoy is signed to B.T.R RECORDS, which he co-founded with KingJaw and Swae Wae.
Like most artistes, YungGlitzyBoy's hobbies are making music, buying jewelry and clothes, making money, and going to the public with friends to show off his unique style.
YungGlitzyBoy has a piece of advice for his fans and young ones: "To my fans, love me for what I do but never praise me because everything I'm doing you guys can do I promise you that. Grind hard. Don't look back or give up and never settle for less; you can make it. Invest in yourself", he shared.
The talented YungGlitzyBoy has undoubtedly invested in himself and looks set to take the world of Hip Hop by storm.
Media Contact
Company Name: BTR Records
Contact Person: YungGlitzyBoy
Email: Send Email
Phone: 3125201117
Country: United States
Website: btrrecord.com