As Construction Industry Hits All-time High, The Shift Marketing is Helping Construction Companies Navigate the Digital World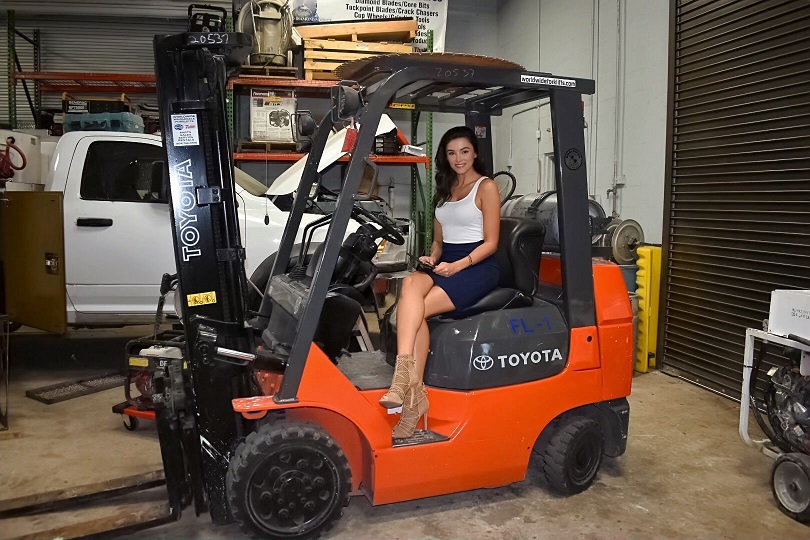 With the United States construction industry at a 10-year high, digital marketing agency, The Shift Marketing is helping the traditionally 'offline' industry increase their online presence, with digital marketing, SEO, and search engine marketing (SEM).
Founded by Ashley Dadaglio, the Fort Lauderdale agency is at the forefront of bringing small-to-medium-sized construction companies to the digital world. These companies originally depended on word-of-mouth to acquire leads, however, as the consumer now relies heavily on Google, Dadaglio has recognized construction companies with a strong online presence have the upper hand.
With the United States having one of the largest construction markets worldwide, The Shift is seeing an increasing number of clients in the building and construction industries. Their clients include concrete cutters, plumbers, marble manufacturers, and handymen that are all running Facebook Ads and utilizing SEO and SEM. Thus increasing their online presence.
While the industry is booming, Dadaglio recommends investing in a long-term SEO strategy while there's strong cash flow.
"Putting a little bit of money into Google ads consistently over time allows our construction clients to gather information about what ads and landing pages convert into new leads," she said. "When the time comes to boost the SEM campaigns, they already have solid data."
Dadaglio also recommends SEM over social media for their construction clientèle.
"Social media can be a great avenue for some facets of the construction industry, but not all. Construction companies are rarely profitable from Instagram marketing, where high-powered decision-makers are less likely to be," she said. "We prefer to steer our clients who are interested in construction marketing towards inbound channels like SEO and SEM on Google – where they're more likely to generate a quick ROI from motivated viewers."
The Shift offers a free Nine-Step Flowchart for Marketing Your Construction Business Online which is available for download from their website www.theshiftmarketing.com
Media Contact
Company Name: The Shift Marketing
Contact Person: Ashley Dadaglio
Email: Send Email
Phone: 954-780-6080
Address:4082 W Palm Aire Dr #6 Pompano Beach
City: Florida
State: Miami
Country: United States
Website: www.theshiftmarketing.com