Zurdox looking to give back to the US Sports Community with their innovative products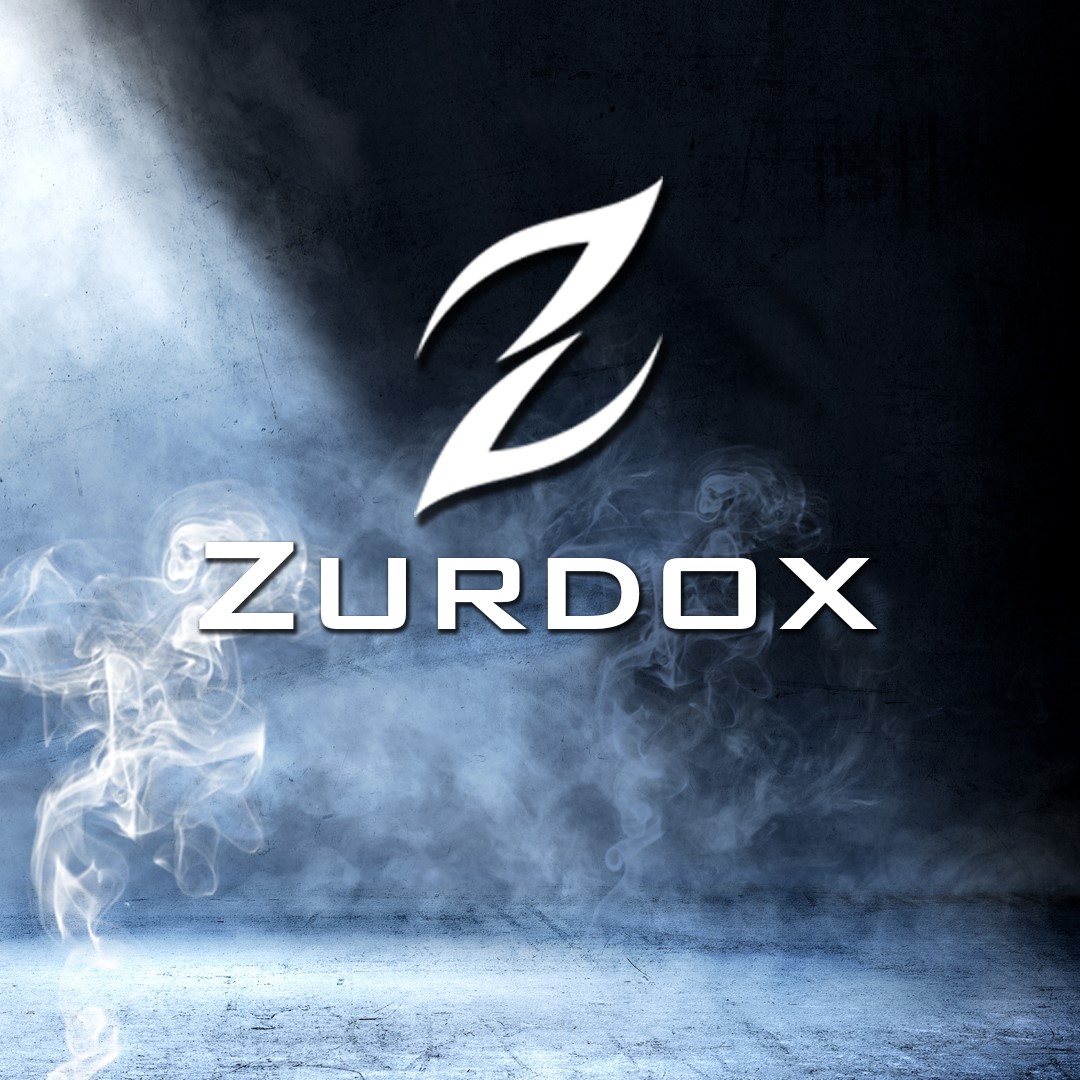 Disruptive Texas-based basektball apparel company, Zurdox, creating an unprecedented experience for the sports community in the US with unique engaging solutions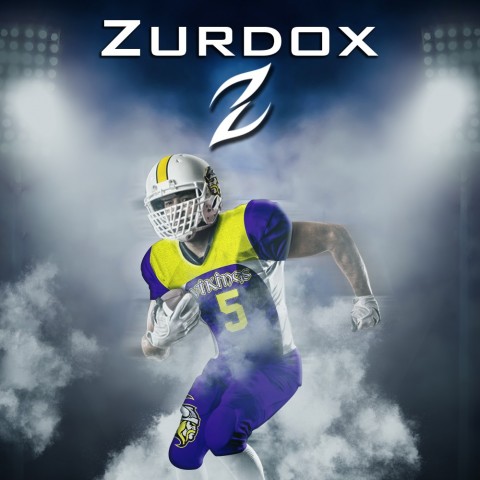 Zurdox has continued in their quest of giving customers the best possible experience by bridging the gap that exists between the different stakeholders in the sports industry in the United States. The brand's goal is to add value to the US Sports Community by making it a lot easier for sports fans to connect with their favorite teams and players in a unique yet interesting way.
There is no doubt that the sports industry in the United States and other parts of the world has evolved over the years. Sports have grown to become a tradition as fans religiously follow their teams and players while dedicating resources to identifying themselves with their favorite teams. Consequently, the sports apparel market has witnessed tremendous growth, as companies look to meet the needs of consumers. Unfortunately, it seems that makers of sports products are more focused on selling their wares as opposed to creating an experience for sports fans. This is where Zurdox is looking to make a difference by not only making sports apparel but creating an engaging community that enjoys the true essence of sports.
One of such initiatives from the custom basketball apparel company is the Ambassador program. One of the aims of the program is to motivate millions of people in the United States, including sports enthusiasts and non-sports lovers. The program is designed to connect players with the fans, allowing them to tell the stories and struggles before becoming a star and after attaining stardom, ultimately inspiring other players. It will also serve as a platform for generating awareness for wannabe players in the US, as they get to share their talents with an audience that is ready to hear them.
In a similar vein and in line with the goal of disrupting the sports apparel market, the maker of innovative men's basketball apparel adopts a technologically advanced manufacturing system to create cool designs as well as a well-equipped product delivery management process to ensure that orders are delivered as and when due. It is, therefore, coming as no surprise that the company's popularity has grown in a relatively short while, winning the hearts of sports teams across the US, with more than 55,000 fans across different social media platforms.
The exquisitely designed sublimated uniforms from the company have been adorned by several US champion sports teams. This has enhanced the coolness factor, which is reflected by the players' performances on the ground.
For more information about the maker of custom sports jerseys, please visit – www.zurdox.com.
About Zurdox
Zurdox is a sports apparel company that is poised with bringing sports fans closer to their favorite players and game. Headquartered in Houston, Texas, the company offers sublimated custom Baseball, Softball, Fastpitch jerseys and baseball, softball, fastpitch team uniforms for men, women, and youth lightweight fabric jerseys. The company has grown in leaps and bounds in a short time and currently competes with the big names in the industry.
Media Contact
Company Name: Zurdox
Contact Person: Pablo Treto
Email: Send Email
Phone: +1 832 280 4848
Country: United States
Website: http://www.zurdox.com