Meet Paradise Estate, A Real Estate Company Promoting People Over Profits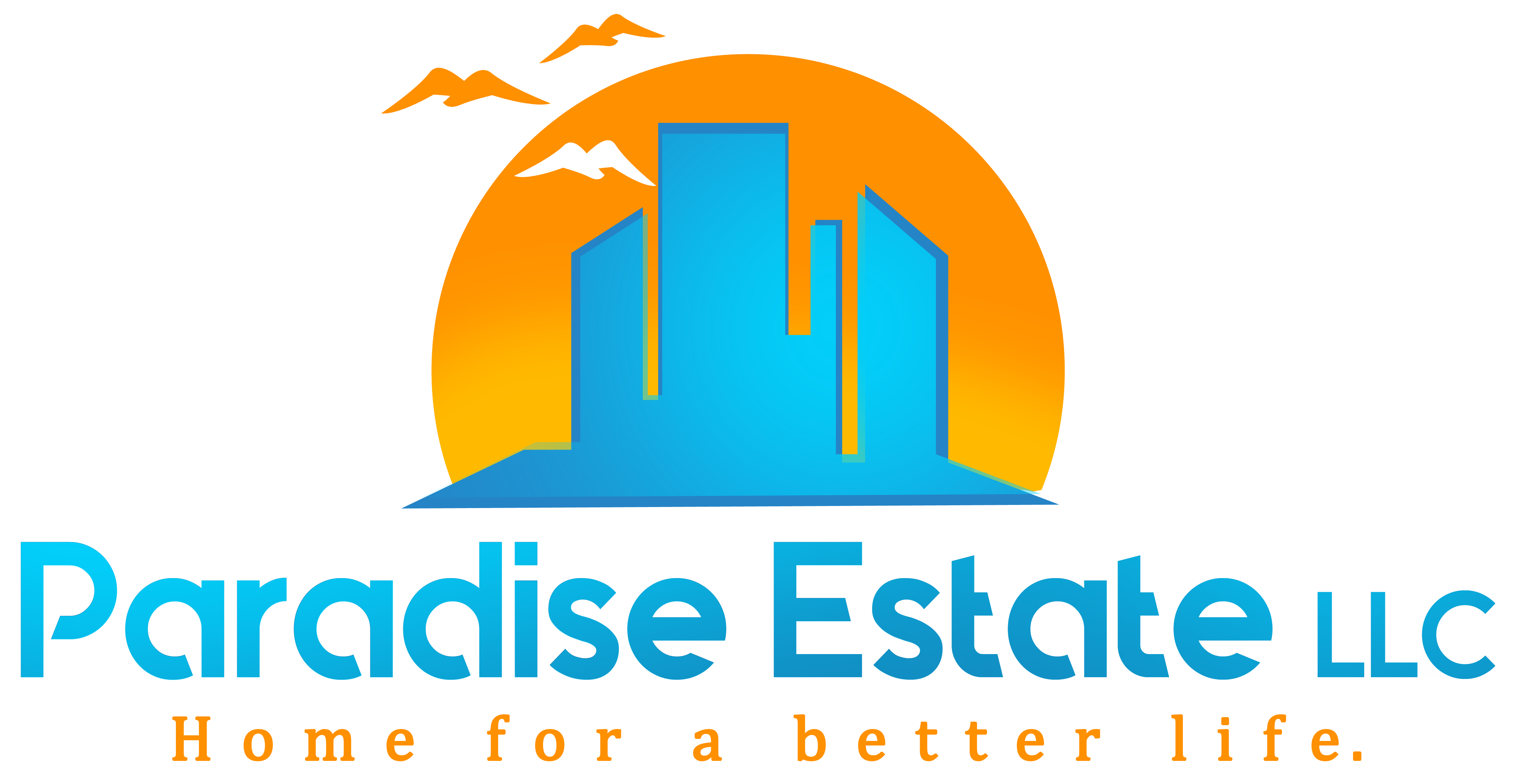 Paradise Estate is a social enterprise that is passionate about its mission of providing affordable rental homes to low-income families. It is presently crowdfunding to help more people.
Guttenberg, NJ – Paradise Estate is an innovative and compassionate real estate company serving the needs of low-income families by giving them access to affordable homes. They collaborate with the city's housing authority to provide affordable housing solutions.
The U.S. is in the midst of a massive housing crisis. It affects nearly 19 million people who are homeless or paying more than half of their monthly income on housing. With skyrocketing house prices and a diminishing number of affordable rental units, people have limited housing alternatives. Rising rents have pushed numerous renters out the door. Due to this, people are sleeping in cars, shelters, and on the streets. Committed to their motto, "home for a better life," Paradise Estate purchase, renovate, and rent houses so people can have a place to call home.
Marcia Brown is the Founder and Chief Estate Officer of Paradise Estate. Her mission is to fill the gap of affordable housing and take families out of unsafe living conditions. She is committed to garnering experience and financial support to accomplish this mission. A home is not a place; it's a feeling. Marcia understands this perfectly and wants people to feel security, pride, and belonging by having their own haven.
Paradise Estate is currently raising funds to provide more affordable houses for low-income families. "We explored lots of different options to fund Paradise Estate; banks, venture capitalists, and investors. However, these types of funding do not align with our mission. We want to provide affordable housing, not scale it quickly to sell it. We place our value on people, not profits," says Marcia.
Research shows that single women head 67% of homeless families, and that is the reason Paradise Estate is raising money on iFundWomen. iFundWomen is a female focus crowdfunding platform empowering women to be successful. It is a collaborative effort of women helping women; however, men can also join the efforts. Raising money will help purchase additional homes for more families by December 2019.
You can key into Paradise Estate's goal by donating to their iFunWomen campaign at www.ifundwomen.com and search Paradise Estate.
For additional information on Paradise Estate and learn more about their mission, please go to www.paradiseestate.us.
Media Contact
Company Name: Paradise Estate
Contact Person: Marcia Brown
Email: Send Email
Phone: 646-902-1324
City: Guttenberg
State: NJ 07093
Country: United States
Website: www.paradiseestate.us