Punch Associates Now Offering Personalized Applications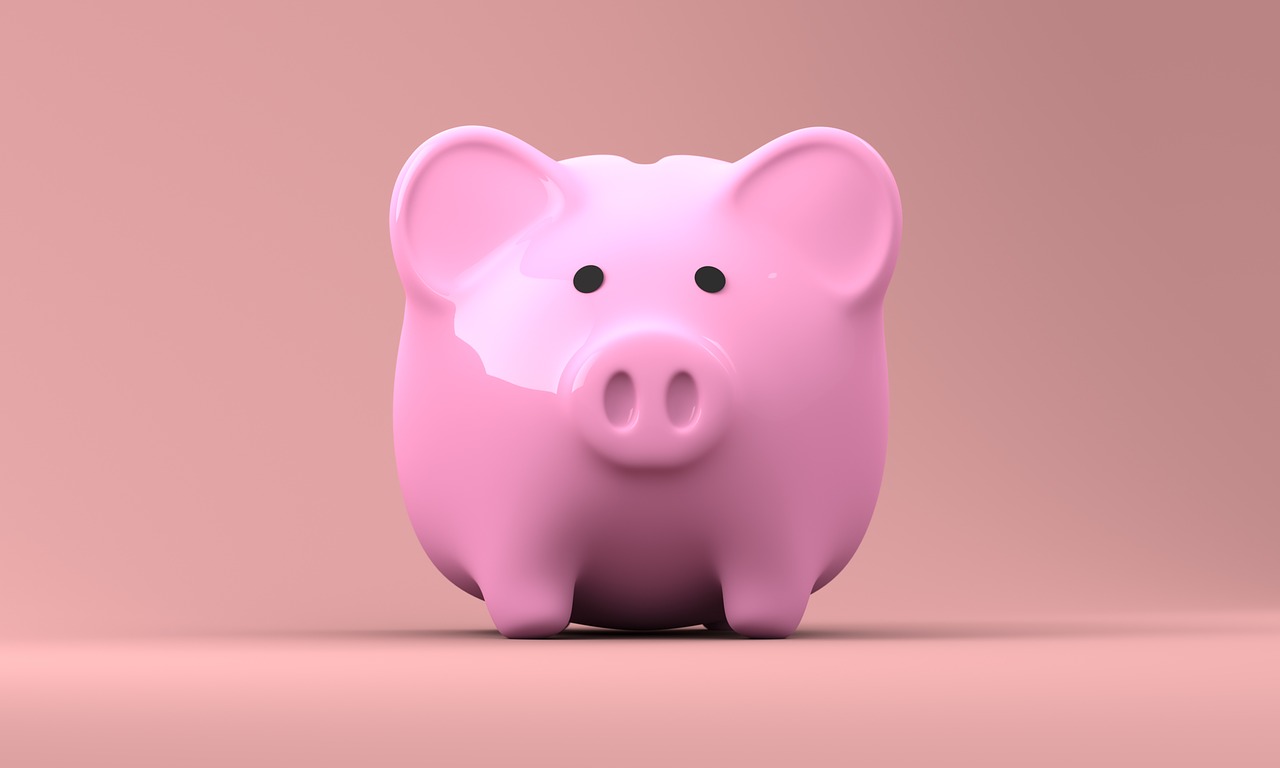 Punch Associates is thrilled to announce that it is now offering personalized applications to help customers save both time and money on their debt consolidation.
Punch Associates is now offering personalized applications for debt consolidation loan applicants. This is expected to save applicants both time and money, further reducing the time it takes to receive a life changing consolidation loan.
Punch Associates is thrilled to announce that it is now offering personalized applications to new customers. In order to increase its market share and help more people, the company will rely on its brand-new website to streamline the process that everyone must go through before securing their funds.
Characterized by a long and positive track record, Punch Associates provides loans for customers who want to consolidate multiple liabilities. The reason why doing so is beneficial boils down to potential savings when the average interest rate is reduced. Many customers are further able to get out of debt faster by using the newly acquired savings to cover an additional portion of the debt's principal. That way, they can begin rebuilding their credit history faster and overcome the adversity related to having multiple liabilities.
While a lot of businesses that work in this market have predetermined criteria that immediately rule out anyone who does not meet it, Punch Associates' representatives take time to review each application individually. In addition, those who apply will fill out completely personalized paperwork that will showcase things like their income and employment history, total debt, assets, and similar. Based on the combination of such inputs, the company will showcase the potential interest rate that it could offer on a consolidation loan.
A great way to estimate how much a prospective customer will save is to rely on Punch Associates' debt-reduction calculator. As one of the main additions to the new website, the company will leverage the calculator and its algorithms to find out how much money could be saved. Another outstanding tool is the finance blog that will contain posts related to the topics of overcoming debt, the consolidation process, reaching financial freedom, and more. Finally, anyone who is considering becoming a customer of Punch Associates' should look into the tutorials and in-depth reviews provided by former borrowers.
For additional updates, reach out to a Punch Associates' spokesperson or visit the company's website.

Media Contact
Company Name: Punch Associates
Contact Person: Bruce Thompson
Email: Send Email
Phone: 800-696-8957
Address:PO Box 944
City: Lafayette
State: CO
Country: United States
Website: https://www.punchassociates.com/