Devonshires' Claims Launches a Dedicated Compensation Claims Service for those affected by a Faulty Oculentis Eye Lens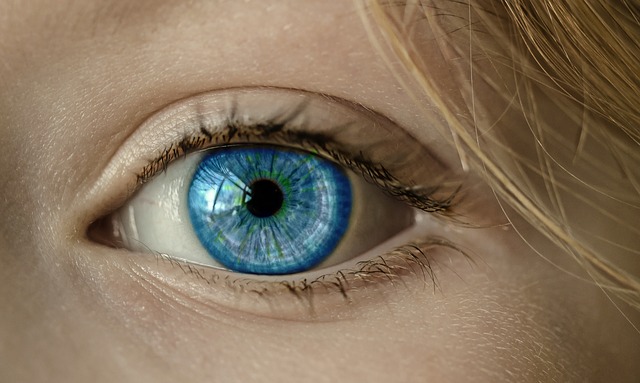 Leading medical negligence solicitors, Devonshires' Claims announces the launch of a dedicated compensation claims service for patients fitted with a faulty eye lens manufactured by Oculentis.
The claims service provides:
A free case review and evaluation
Free advice on the potential compensation available to victims who received the faulty Oculentis lens'. The value of the compensation available is associated with the degree of harm, the corrective surgery required, loss of earnings, other medical expenses, travel expense and any dependent family members.
Advice on how to proceed with an Oculentis eye injury compensation claim on a no win no fee basis
For more information on making a potential Oculentis faulty lens compensation claim please visit:
https://devonshiresclaims.co.uk/ophthalmology-eye-injury-compensation-claims/faulty-oculentis-lens-compensation-claims/
The Types of faulty Oculentis lens' supporting by the claims service include:
Oculentis Mplus X Intraocular Lens
Oculentis Lentis HydroSmart Inraoculer Lens
Oculentis Foldable Intraocular Lens

Ocultentis Intraocular lens recalled due to opacification problems
Oculentis, a multinational Pharmaceutical Company based in Germany, issued the first lens recall in December 2014 and a second recall in September 2017 which applied to all LENTIS foldable Intraocular lenses with model numbers starting with L-, LU- LS- and which have an expiry date between January 2017 and May 2020.
Compensation for eye injuries and loss of vision
Devonshires' specialist Oculentis claims solicitors are assisting clients in the UK and Ireland. The potential complications resulting from a faulty Oculentis lens could include:
Opacification or 'Blind spots'
Visual disturbances including haze, halos, light sensitivity, poor night vision and blurred vision
Partial or full vision loss

In a statement medical negligence expert, Karen Cathcart, for Devonshires' Claims said:

"The cases are all quite similar in that the lenses were implanted some years ago and patients have only recently begun to notice a deterioration in their vision.
"Some of our Clients have now had the lenses (one or both) removed and others are very scared to have the surgery carried out as it carries a greater risk than the original surgery.
"One client in particular has had one lens removed and is now left with potentially worse vision in the eye than before they had the lens inserted.
"Devonshires are launching their compensation claims service for affected patients, to offer them advice and support. Anyone who thinks they may have a faulty lens is encouraged to contact Devonshires as soon as possible to discuss their options."
Patients left with vision problems following cataract or lens replacement surgery could be entitled to compensation. Contact Devonshires' Claims eye injury compensation experts today on 0207 880 4383 for a free no obligation case evaluation or visit https://devonshiresclaims.co.uk/ophthalmology-eye-injury-compensation-claims/faulty-oculentis-lens-compensation-claims/ for more information.
About us:
Devonshires' compensation experts have helped (or are helping) over 100 clients throughout the UK and Ireland obtain compensation for their eye injury on a no win no fee basis. Our Clinical Negligence Department is a leading team in the United Kingdom for claims relating to the eye and the Ophthalmic Industry and our successes have been featured in the national press.
Media Contact
Company Name: Devonshires' Claims
Contact Person: Karen Cathcart
Email: Send Email
Phone: 0207 880 4383
Address:30 Finsbury Circus
City: Finsbury, London EC2M 7DT
Country: United Kingdom
Website: www.DevonshiresClaims.co.uk