AsianDate Encourages Members to Discover the Charm and Beauty of Kobe, its Top Destination for the Month of May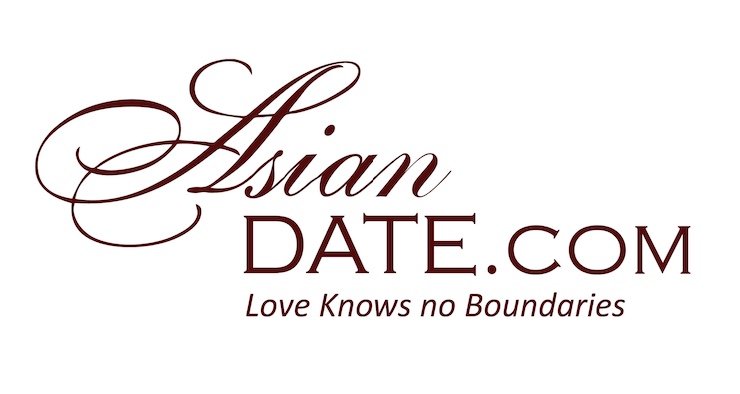 AsianDate, a leading international dating service for singles seeking Asian matches, has announced its top destination for the month of May: the beautiful city of Kobe in Japan.
Kobe, a city on the shore of the Seto Inland Sea, is surrounded by stunning natural features, including the Rokko Mountain Range and the Akashi-Kaikyo Bridge, the world's longest suspension bridge. Visitors can enjoy a variety of outdoor activities in Kobe, such as cycling and trekking, which let them take in the city's breath-taking vistas of the sea and mountains. For those who prefer spending time in nature and wish to discover the beautiful splendor of the city, it is the perfect vacation spot.
Kobe is a dynamic city with a rich history and culture in addition to being noted for its delectable and well-known cuisine, which includes Kobe beef, fresh seafood, and sake. The city offers a range of dining options, including fine dining establishments, high-end eateries, and even cooking schools for people who wish to learn how to make these mouthwatering delicacies. Attending a cooking class can be one of the best decisions you made because the food is to die for and you will look forward to learning more. Kobe is a wonderful city to explore for individuals who are interested in history and culture. By visiting the city's numerous historical landmarks and museums, visitors can fully immerse themselves in its extensive past. The Hyogo Prefectural Museum of Art, the Kobe Maritime Museum, the Kobe City Museum, and the magnificent Kobe Port Tower, a 108-meter tall tower with beautiful views of the city and shoreline, are just a few of the must-see locations. Kitano Ijinkan, a neighborhood of Western-style homes, is another place worth a visit.
With its distinctive fusion of Japanese and Western cultures and its wide variety of experiences, Kobe is a city that truly has something to offer everyone. Kobe is a place that everyone interested in touring the place regardless of their interests in gastronomy, history, nature, or culture can still have a good time. AsianDate advises its users to take advantage of this chance to experience Kobe's allure and beauty. Users can search AsianDate and connect with other users using a variety of tools, including as Live Chat, video dating, and live streaming, in order to find others who share their love of Japan. This is a fantastic chance for singles to meet others who share their interests and take in Kobe's splendor together.
AsianDate is dedicated to assisting singles in finding the right mate and offers a safe and secure environment for users to communicate. AsianDate has established itself as the go-to dating site for people hoping to find love and friendship with Asian matches because of its vast database of verified profiles and a variety of tools to facilitate conversation.
The Japanese city of Kobe is a popular tourist destination because it has something to offer everyone, from its breathtaking natural beauty, fascinating history and culture to its delectable cuisine. AsianDate invites its users to explore Kobe's charm and beauty and use its platform to meet others who share their interests. AsianDate is the ideal dating platform to help users find what they're looking for, whether it's love, friendship, or just someone to explore the city with.
Media Contact
Company Name: AsianDate
Contact Person: Media Relations
Email: Send Email
Phone: +1 (212) 609-0533
Country: United States
Website: https://www.asiandate.com