AsianDate looks forward to a dreamy festive period of merry chat and cozy matchups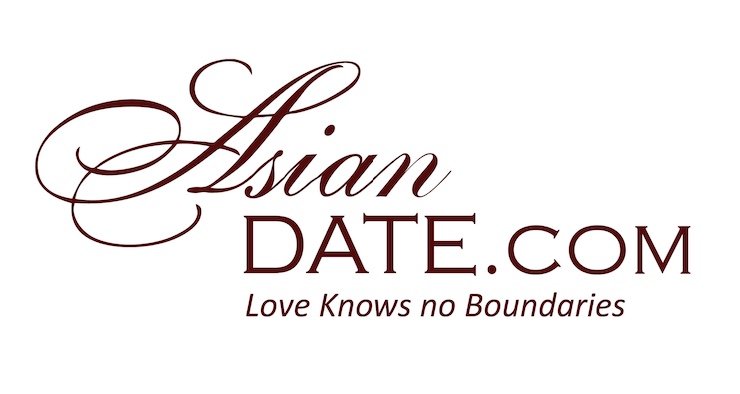 AsianDate, the premium dating service for singles worldwide, is looking forward to a dreamy Holiday period packed with merry chat, cosy matchups and true romance.
With the Christmas holiday approaching, the international dating service is looking to make the most of the holiday just as the previous year but with more in store for all members of the dating service. It's that magical time of the year when AsianDate members can get together and share their special traditions and enjoy plenty of free time to chat and get closer. For singles, this would be the best time to get in touch with other singles and just engage in conversations that may spark some connection that can turn into a perfect match. The dating service is focused on giving each member the opportunity to get their perfect match by coming up with ways that can work for each member to also get their fairy tale.
The international dating service will hold a fabulous festive chat party weekend that kicks off on December 23 and lasts until December 26. Christmas falling on a holiday has worked in favour of AsianDate as members can all participate in these celebrations and get the most of them. The party is meant to inspire photo swapping, gift giving and exciting video dates. Some members might not have the chance or the time to have celebrations or set up the Christmas trees. This party will be a great idea as it will make everyone feel involved and have the best weekend that will have good memories. Singles worldwide should look forward to this chat party as new romance is in the books for most members. Those starting their celebrations early should invite other members to video chats so they can reveal their Christmas tree and decorations to their matches.
For those with perfect matches already it's the perfect time to show off the food they cook on the special occasion. It's a good way to make your connection stronger and have you partner very much invested in spending the chat party video chatting with you. New friendships will be formed and love is meant to blossom during this chat party. A whole weekend of singles mingling, exchanging gifts and talking about the achievements of the year and what they expect in the coming year. Others can also take a moment to video chat and watch some Christmas movies to spark the spirit of celebration in them. The international dating service is also looking forward to having some singles live streaming their celebrations and let others be a part of these while getting to know each other more and more. This chat party is meant to show singles that 2023 will also have more interesting events and the dating service is looking forward to having more members join the dating platform.
It's a wonderful way to connect with like-minded matches during the holiday celebrations. Christmas time is the perfect occasion for AsianDate's global membership across Asia, Europe and North America to experience their full range of communication feature.
Media Contact
Company Name: AsianDate
Contact Person: Media Relations
Email: Send Email
Phone: +1 (212) 609-0533
Country: United States
Website: https://www.asiandate.com