Paula Cherie, named CEO and Spiritual and Business Coach at Virtual Women's Breakthrough and Power Breakthrough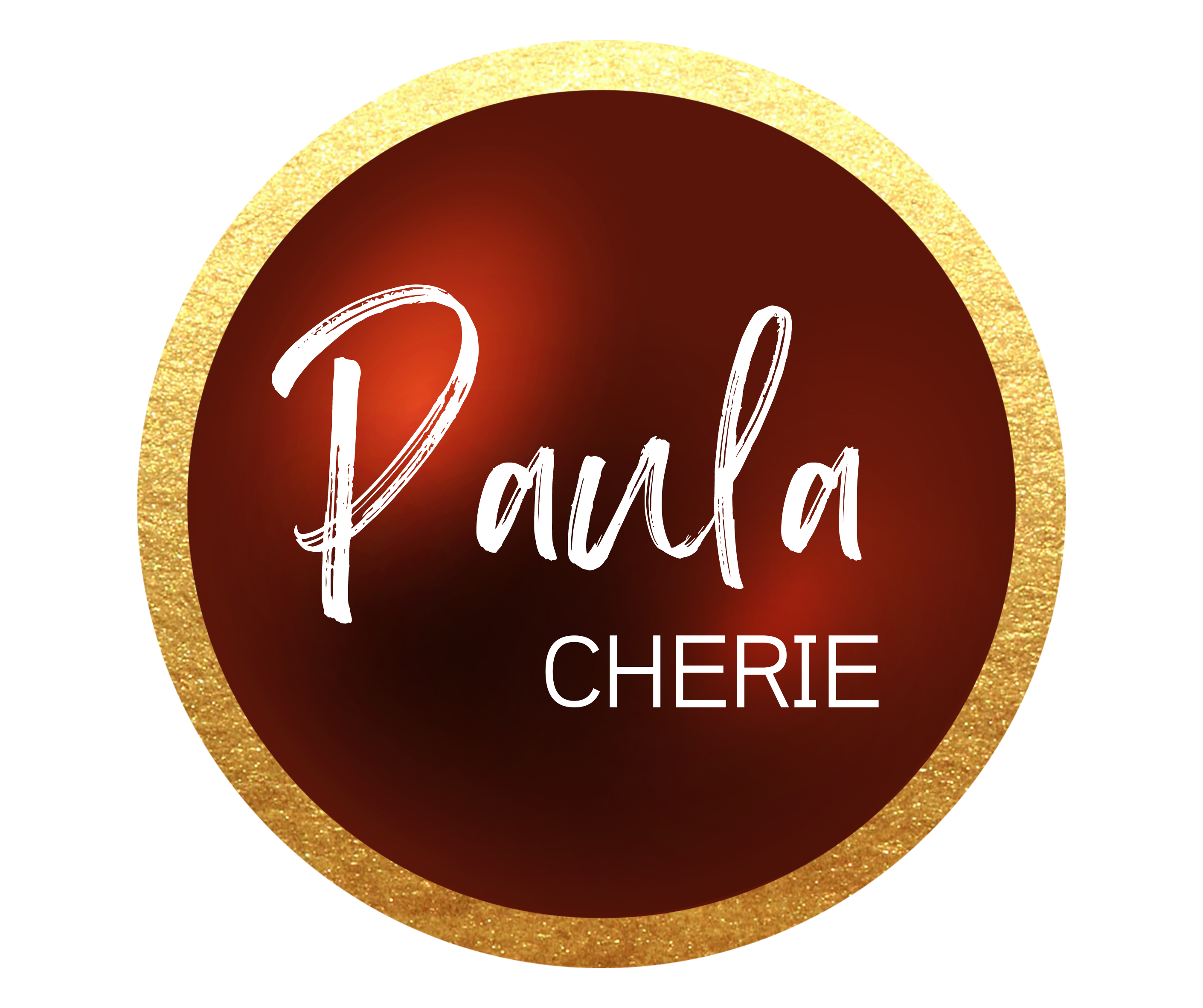 Paula Cherie, entrepreneur, and portrait studio owner has been named the CEO and spiritual and business coach at Virtual Women's Expo and Power Breakthrough Summit. With 12 years of experience as an entrepreneur and a passion for helping others reach their full potential, Paula Cherie is excited to take on this new role.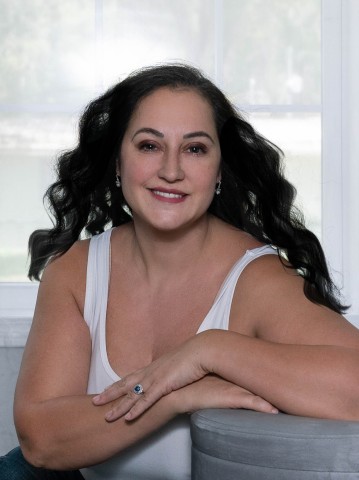 As a spiritual and business coach, Paula Cherie helps clients get to the root of their subconscious beliefs and gives them the tools to make lasting changes in their lives. The Power Breakthrough Summit, designed for those seeking a boost in self-confidence, worthiness, abundance, and time freedom, has been praised for its results-driven approach to personal growth.
Paula Cherie's work has been featured in numerous art exhibitions, including Kaleidoscopes and Nude Nite, and she has been recognized as one of the top boudoir photographers in Tampa by both Peerspace and Giggster. Most recently, she was featured in the news blog, Orlando Voyager.
"I am thrilled to be taking on this new role and to have the opportunity to help others reach their full potential," said Paula Cherie. "I believe that everyone has the power to create the life they want, and it is my passion to help them do just that."
About virtual-womens-expo.com:
Virtual Women's Expo is a platform for women to connect, learn, and grow both personally and professionally. From live events and webinars to virtual networking opportunities, Virtual Women's Expo is dedicated to supporting and empowering women in all stages of their lives.
About power-breakthrough.com:
Power Breakthrough is a summit designed to give participants the tools they need to create lasting change in their lives. Led by experienced spiritual and business coach Paula Cherie, the retreat focuses on building self-confidence, increasing feelings of worthiness, as well as creating abundance and time freedom.
Media Contact
Company Name: Betty Studios, Inc.
Contact Person: Paula Prinzi
Email: Send Email
Country: United States
Website: https://www.virtualwomensexpo.com