ScentsNSeduction, A Company Offering A Custom Couples Experience, Now Open On Etsy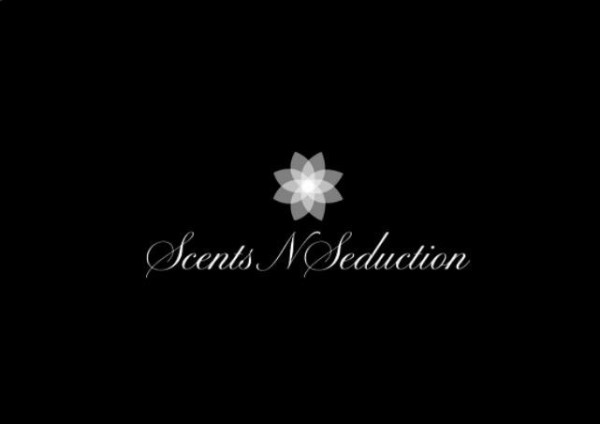 ScentsNSeduction, a new luxury brand offering couples a unique couples experience, was founded by Buffalo, NY natives, Braylene and Yolonda. This daughter/mother team is ready to carve out a niche for itself in this relatively competitive market. ScentsNSeduction offers customers a unique blend of exclusivity, quality and relative affordability, by providing products to meet customers' romantic needs regardless of the occasion.
ScentsNSeduction sells a variety of products to promote togetherness and intimacy between partners. Their brand offers a distinctive perspective on romantic relationships by helping couples' bond on a deeper level and build strong, close connections with each other.
ScentsNSeduction offers customers the opportunity to pick a design theme and purchase items surrounding that theme to create a very unique, personalized couple experience. This company sells placemats, napkins, wine bags, wine totes, blankets, aprons, candles, matches and pillowcases, with each set having a different design theme. "If a couple purchased a placemat, wine tote, napkin and apron, that couple experience would be different than a couple who purchased a blanket, pillowcase, candles and matches. Our products are meant to ignite ideas that couples can use to create and/or maintain intimacy and togetherness within their relationship", stated co-founder, Braylene McMillon.
Each product is meant to create a distinct and fulfilling couples' experience.
This new company is on a mission to provide couples with products that will support and strengthen their relationships. ScentsNSeduction was born out of love. Someone very close to the founders passed away last year unexpectedly, leaving the family permanently fractured. "Our core beliefs and standards are the things that were important to our loved one and we started this journey in tribute to him. Our company values communication, respect, and commitment and we strive to help couples build relationships that are based on these values", said co-founder, Braylene McMillon.
ScentsNSeduction is a family company, built on family values. The company's services are predicated on the business principles and core beliefs of trust and integrity. "We are committed to our customers' satisfaction, and we are committed to providing quality products to our customers. We are dedicated to making a positive impact in the lives and relationships of the couples we serve. Their relationship goals are our relationship goals", declared co-founder, Yolonda Attaglo.
To engage the services of Braylene and Yolonda, check out their Ecommerce website on Etsy.
You can follow them on Instagram @scentsnseduction and on Facebook at ScentsNSeduction.
Media Contact
Company Name: ScentsNSeduction
Contact Person: Braylene McMillon and Yolonda Attaglo
Email: Send Email
Country: United States
Website: https://etsy.me/3Mf4Czf