Butter Pecan Stands Out Amongst Thousands Of Agencies With A Proven Copywriting Process That Generates ROI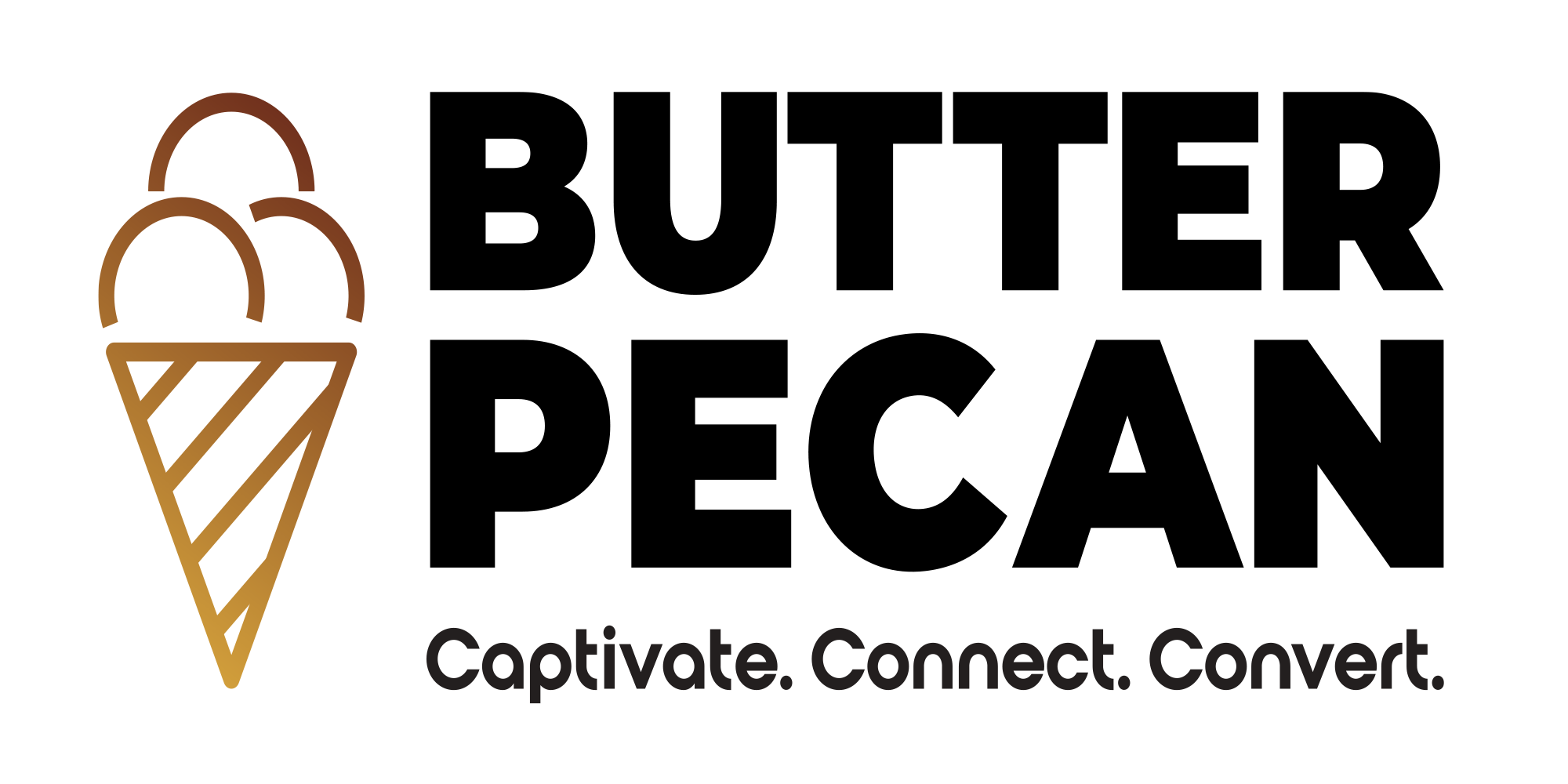 Leading brand strategy and copywriting agency, Butter Pecan Copywriting, continues to push boundaries through engaging content that generates exponential returns to businesses
Tommy Baker and his team at Butter Pecan have continued to stand out, growing to become one of the most sought-after copywriting agencies thanks to a proven brand strategy and copywriting process that has helped to generate amazing ROI for clients. Butter Pecan offers a wide range of well-garnished copywriting and brand strategy solutions, crafting compelling copy and content from the ground up while working with clients to ensure the right tone, narrative, and customer touchpoints.
"Most entrepreneurs are too close to their brand. This means they have trouble clarifying the real problem they're solving and what makes them different. At Butter Pecan, our rockstar team goes through a proven process to extract what we call a brand's core "DNA" and ensure it's communicated to their dream customers in an exciting and engaging way. Because boring doesn't sell." – Founder, Tommy Baker.
Content creation remains a major aspect of marketing. Over the years, several copywriting firms have emerged in different parts of the world to help businesses connect with their customers and drive sales. However, many of such agencies have failed to deliver as claimed while charging exorbitant prices, which is where Butter Pecan Copywriting has stood out from its contemporaries.
Butter Pecan deploys a meticulous 4-step process to create highly converting copies that do not just sell a brand to the audience but actually appeal to the mind of the readers. The process includes knowing the brand at the DNA level to help create attention-catching content, blending the science of old-school copywriting with the art of empowerment marketing, familiarizing with the dream clients, and ultimately creating a copy with the right tone, storytelling, white space, humor, and the novelty of surprise.
Over the years, Butter Pecan has worked with organizations across industries to achieve amazing results. Numbers don't lie and Butter Pecan boasts of over $29 Million in additional revenue for high-performing organizations who want to speak to the hearts of their dream clients and over 322 fully executed campaigns, with their work featuring at 37,000 feet.
For further information about Butter Pecan and to join the exclusive list of disruptors, misfits, and rebels challenging the status quo in their industry, visit – www.butterpecancopy.com.
About Butter Pecan
Butter Pecan Copywriting was founded by Tommy Baker as a premier brand strategy and copywriting agency to craft remarkable messaging for ambitious brands. The company's clientele ranges from Fortune 500 companies to start-ups looking for an edge.
Media Contact
Company Name: Butter Pecan Copywriting
Contact Person: Tommy Baker
Email: Send Email
Country: United States
Website: http://www.butterpecancopy.com/