MetaGirl set to launch her Metaverse on the 25th of January 2022 with Amazing Presale Offer
The MetaGirl is 10,000 unique art pieces is delicately designed and carefully stored onto the Ethereum Blockchain.
Each piece of the MetaGirl is equivalent to 0.069ETH plus Gas at mint and it possesses distinctive features that perfectly portrays a gorgeous aesthetic of the female characters. Having a MetaGirl grants you creative and commercial rights as well as the chance to meet her in the metaverse. The MetaGirl community runs adjacent to the crypto community, sharing and bolstering many of the same attributes.
MetaGirl is set to launch on the 25th of January, 2022 with about 135 traits of MetaGirl to choose. At launch, the 10000 units will be available for mint.
6,000 MetaGirl will be available on presale only for early adopters, they will be granted access to the private presale event. Also, there will be a handing out of presale spots on Twitter and Discord to active community members.
MetaGirl comprises of an adventurous game that unravels communal passion, love, politics, bloodshed, economics, real life exploration of the inadequacies of the people in power, and an exemplified raging desire to look out for the next man or woman since we are all kin.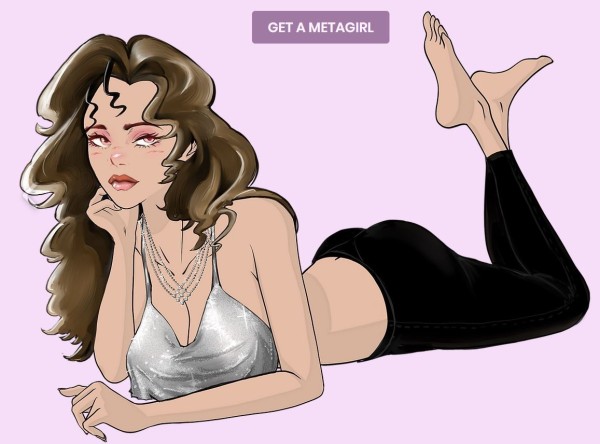 Perks of Owning a MetaGirl
Once the metaverse is established, each owner will be given exclusive access in the metaverse to meet their girl. They also stand a chance to get:
1. Cash and prizes draw, free airdrops of MetaGirl companions and IRL events of community's choice for owners only
2. Free 3D models of the MetaGirl with creative and commercial rights.
​3. Access to community member-only merch shop.
4. Early access to anime series, comics, and the game itself.
The future of MetaGirl is in your hands. Join the train now and let us work together.
Visit: https://www.metagirlofficial.com/home to learn more
Join our official discord page: https://discord.com/invite/ZHqscreJBH
Follow all updates on Twitter: https://twitter.com/NFT_Metagirl
Media Contact
Company Name: Metagirl
Contact Person: Media Relations
Email: Send Email
Country: United States
Website: https://www.metagirlofficial.com/home