Invite the world to witness the miracle of Suzhou
January 19, 2022 – Suzhou – FindSuzhou.com keep accompanying us since 2021 and will keep updated in the new year. Suzhou travel information and local news are available on the website for people all over the world.
Suzhou is called the Venice of the East, which is really a beautiful city in China and also because of its network of canals. There are about 150 landscaped gardens in Suzhou. Some of them are more than 1,000 years old. These gardens are not large but curious in their designs, and they bring together the beauties of nature, architecture, and painting. FindSuzhou.com aspires to be a one-stop shop for everyone interested in learning more about or visiting this historic city of culture and the arts.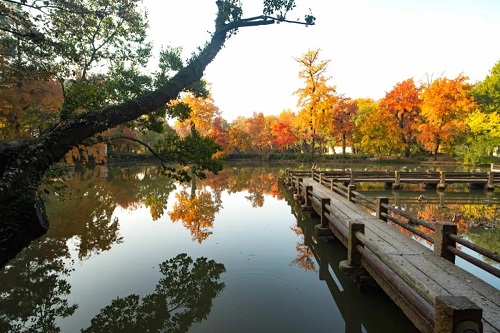 Popular scenic spots in Suzhou, such as Soviet-style gardens, Shantang Street, Taihu Lake, and Guanqian Street, are all displayed on findsuzhou.com. Visitors can use the website to study various topics, such as museums, restaurants, exhibitions, shopping, Kunqu Opera, etc. Although, the website also provides a list of accommodation options, from small B & B and boutique hotels to large chain hotels and luxury hotels.
Food is the top priority of all tourists, so find Suzhou.com's websites list many local food and restaurants. Suzhou cuisine is famous for its sweetness and elegance. Suzhou cuisine is divided into 12 categories: Suzhou pickles, Suzhou pastries, Suzhou candy, Suzhou preserves, Suzhou snacks, and Suzhou pastries. All these characteristic delicacies have evolved for thousands of years. The website will update the newly opened restaurants in Suzhou, the seasonal food in the mart, and the hottest restaurants in the town.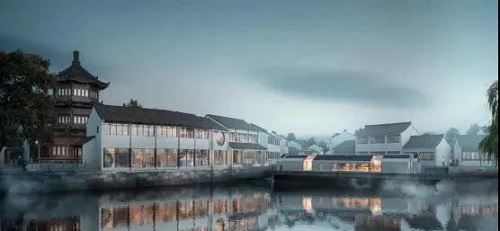 In addition, FindSuzhou.com has released a number of local entertainment activities and various exhibitions in 2021, providing Suzhou locals and foreign tourists with a variety of information. Visitors can see the latest information from the website, such as new performances and how people celebrate traditional festivals. Even if you can't be on the scene because of the global epidemic, you still can learn more about the local conditions and customs of Suzhou from the website.
About FindSuzhou.com
Find Suzhou.com is an informative and diversified website dedicated to encouraging the dissemination of Suzhou's traditional culture and the latest information in all aspects of Suzhou. At the same time, finding Suzhou.com is a one-stop website, which better provides all relevant important information on how to plan the trip to the ancient city of Suzhou.
CONTACT: To learn more about FindSuzhou.com or to schedule an interview. Website: www.FindSuzhou.com
Media Contact
Company Name: FindSuzhou
Contact Person: Media Relations
Email: Send Email
Phone: 0510-85187718-8125
City: Suzhou
State: Jiangsu
Country: China
Website: https://www.findsuzhou.com/