AnthuriumPay Aims to Expand Financial Inclusion through Progressive Crypto Wallet White Label Program for Business Clients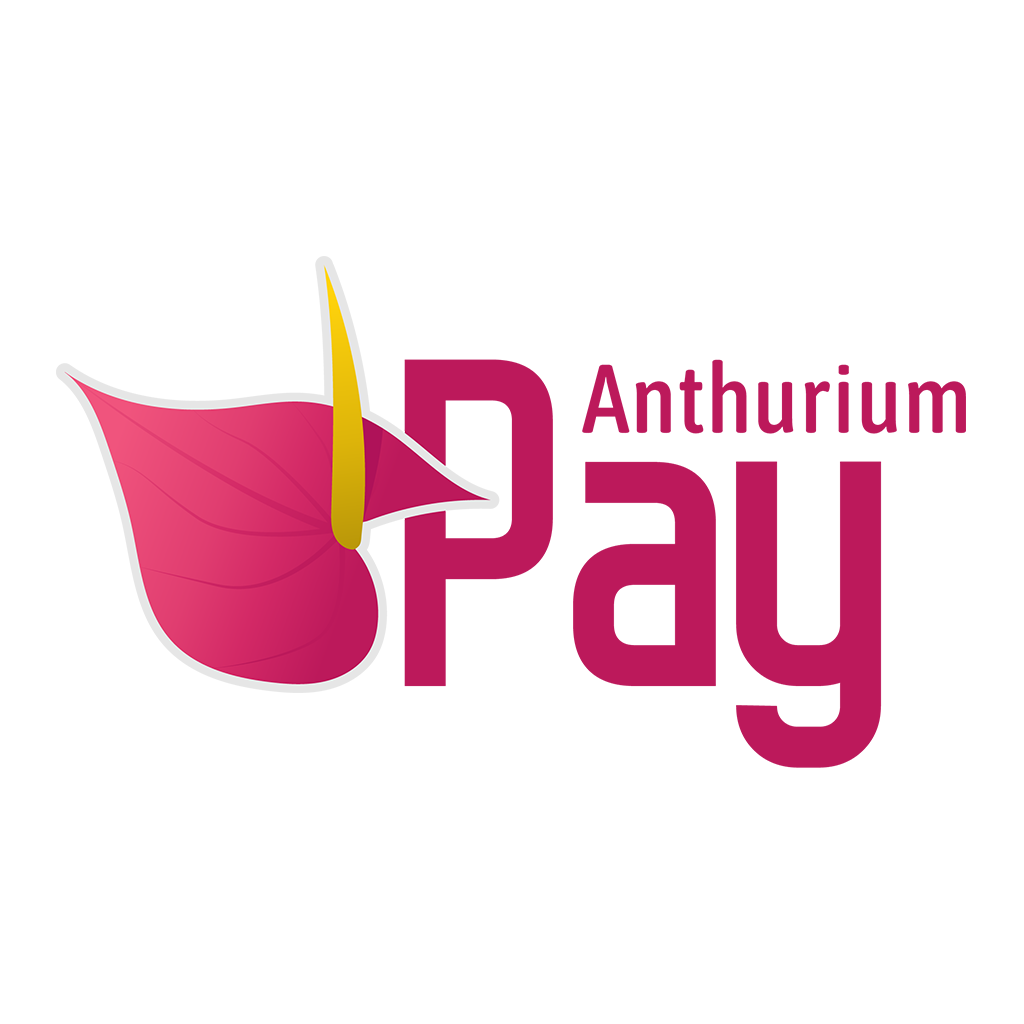 Mexico City, Mexico – Jan 11, 2022 – AnthuriumPay, an innovative blockchain-based payment and banking platform has announced a new crypto wallet white label program. The company is aiming to expand financial inclusion by offering businesses an easy way to offer cryptocurrency exchanges and cryptocurrency to fiat solutions while retaining their own branding. With this new service, small and large businesses will be able to offer customers the option of paying with digital currencies like Bitcoin (BTC), Ethereum (ETH) and other popular coins without having any technical knowledge or understand of the debt card issuing setup. This means that their clients can now use cryptocurrencies as payment in over 200 countries globally without worrying about currency volatility or price fluctuations–a major concern for many.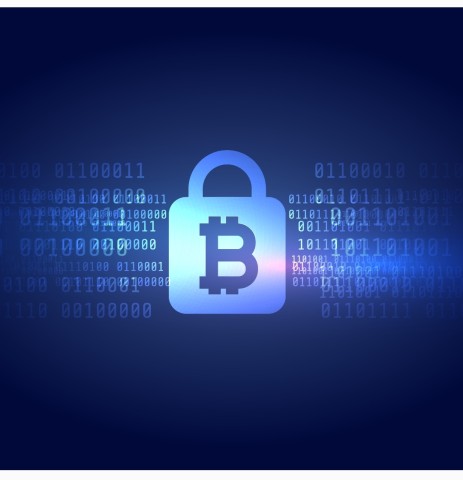 LAM Holdings Inc., a firm formed by long-time financial industry veterans and tech innovators committed to changing the status quo by providing more alternatives to the unbanked and underbanked, created AnthuriumPay. LAM Holdings Inc. specializes in card issuing software design and management throughout Latin America, The Caribbean, and the African markets. LAM's goal with AnthuriumPay is to demystify the crypto markets for businesses looking to add a significant top-line income while increasing their brand awareness.
With more sophisticated, adaptable, secure, and effective fintech solutions in place, the only way for global financial inclusion to continue to grow is by developing more advanced, flexible, trustworthy, and efficient alternatives. AnthuriumPay addresses a need in the crypto financial services market concerning crypto wallet white-label programs. AnthuriumPay appears to be on the correct path if a recent trend analysis is any indication. According to a recent article from Blockonomi, by providing firms and individuals from across the globe access to cutting-edge banking and financial services via the blockchain, major issues in developing countries may be addressed. The main hindrances to economic growth are hyperinflation, poverty, unemployment, a lack of bank access and capital.
The AnthuriumPay crypto wallet white-label service provides:
Secure access to cryptocurrencies

Fiat currency conversion

Debit cards

User-interactive features and functions from a graphics-rich dashboard
Users can trade, buy and sell crypto for host currency. They can also exchange and calculate currencies and make purchases in different currencies. They may also monitor their balances, obtain live market updates, and perform other functions. The Anthurium Pay white label program also has VISA and UnionPay cards that are accepted at millions of locations all over the world, as well as online.
More and more businesses are adopting blockchain technology to process transactions and create digital currencies more quickly and inexpensively. As a result, organizations require assistance to keep up with, adapt to, and maximize the potential that products like AnthuriumPay provide.
About AnthuriumPay
With the Anthurium payment wallet and debit cards, you can buy cryptocurrency instantly without any fees! Spend Cryptocurrency Anywhere Visa® Cards Accepted – No Exchange Fees! Get your money back if you don't or love it – 100% satisfaction guaranteed! Never lose access to your funds again – rest assured knowing your encryption is secure on the blockchain with us. There's no need to wait for a deposit or wire transfer when purchasing cryptocurrencies from purses like Coinbase or Gemini – load them into your Anthurium payment wallet and debit card and bill immediately in over 38 million locations worldwide. Join the millions of people who already use their digital assets on a daily basis through our secure platform and enjoy all the benefits today!
About LAM Holdings Inc.
LAM Holdings Inc. offers innovative and cost-effective payment solutions to many of today's top Fintech and crypto organizations as an independently owned and operated card issuing, software provider, and payment facilitator. Established by industry professionals with over 100 years of card issuing and card acquiring experience, we specialize in building and managing global card programs, remittance platforms, and other banking solutions. The LAM platform allows Fintech companies to discover breakthrough innovations via strategic and advanced technologies that enable them to reach a fully customized offering for their clients.
Media Contact
Company Name: LAM Holdings Inc.
Contact Person: Alessandro Dos Santos
Email: Send Email
Phone: 18338530322
Address:Av. Ejército Nacional Mexicano 453, Chapultepec Morales, Granada, Miguel Hidalgo, 1
City: 1520 Ciudad de México
State: CDMX
Country: Mexico
Website: lamholdingsinc.com