EIRLAB is attracting attention as a global brand with the launch of two new products
Video Link: https://www.youtube.com/embed/R0NSgvnU-bI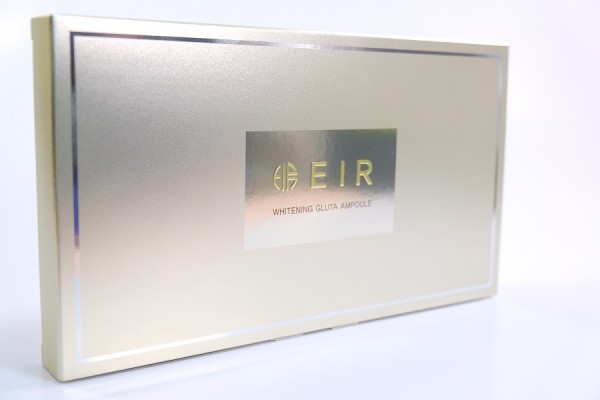 EIRLAB is attracting attention by releasing two new products and trading actively. 'Eir Whitening Gluta Ampoule' and 'Eir Soothing & Calm Madeca Ampoule', which were launched this time, are products that combine the company's patented technology and know-how gained through previous product manufacturing experience and are receiving many attentions from before release. 'Eir Whitening Gluta Ampoule' is a rich nutrient concentrate containing glutathione, known to be the best antioxidant, and is a dual functional product that helps with both whitening and wrinkle improvement.
'Eir Soothing & Cam Madeca Ampoule' is a soothing ampoule that effectively stabilizes and regenerates sensitive skin affected by stress and the external environment by compounding madecassoside, the main ingredients of botanical ointment, and centella asiatica extract. Both products are highly anticipated as a 5-free product that does not contain either silicone or mineral oil.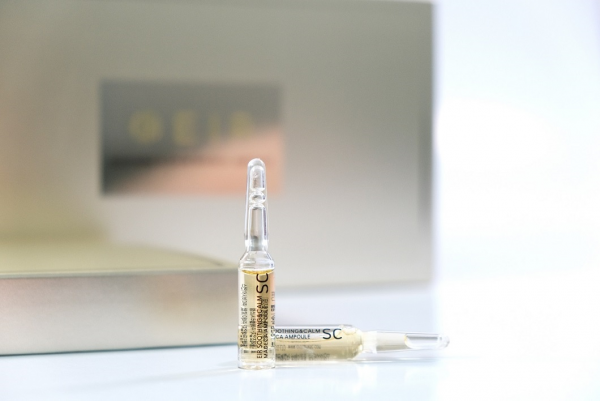 Based on 20 years of business experience, EIRLAB is also running 'Spa Eir', a luxury spa brand that has occupied a leading position in the domestic premium aesthetic & spa brand field. By managing a high-end spa, the company identifies the needs of the public who want high-level management at home and produces its own cosmetics to satisfy them. The flagship line 'Eir Capsule Serum' and 'Eir Moisture Cream' are both excellent for whitening and removing blemishes. They have shown to be holding similar effects to laser treatments at dermatologists when used for the long term.
Hence, they are going viral on the Internet and SNS, being referred to as 'laser cosmetics'. 'Eir Daily Sun Care','Eir Mild Cleansing Foam', and 'Eir Moisture Toner' are also being loved by many for their excellent product strength. In addition to general-purpose intensive care products for home use, Eir Lab's professional cosmetics are highly praised for being comparable to internationally luxurious ampoule products. In recognition of the technology and market competitiveness of these products, it was awarded the [Minister of SMEs and Startups Award] in 2019 and was also selected as the [2020 Seoul Awards Superior Product] in March this year.
This outstanding product strength comes from EIRLAB's endless efforts toward products. EIRLAB owns 4 unique patented technologies and is striving to develop high-quality cosmetics by establishing its own research institute. EIRLAB has developed functional cosmetics containing extracts from domestically grownGeranium eriostemon fischer, which have proven to have a whitening effect that is 3.6 times higher than that of arbutin, a representative whitening agent. More recently, it is also trying to commercialize whitening and wrinkle-improving functional cosmetics by obtaining patents on acremonidin e, which is new biological material.
As of the second half of last year, EIRLAB further succeeded in entering the international market. People are looking forward to the future progress of EIRLAB to become a global brand.
Media Contact
Company Name: EIRLAB
Contact Person: Cho Tae Yoon
Email: Send Email
Phone: +82 1855 3727
Country: Korea
Website: https://www.gobizkorea.com/user/goods/frontGoodsDetail.do?goods_no=GS2020040288604&ctgryCode=S0800200110000&upperCode=M0800200000000&goodsNms=EIR-Capsule-Serum