"Medley" by Bella Karoli is a Refreshing Collection of Tales Told in Many Flavors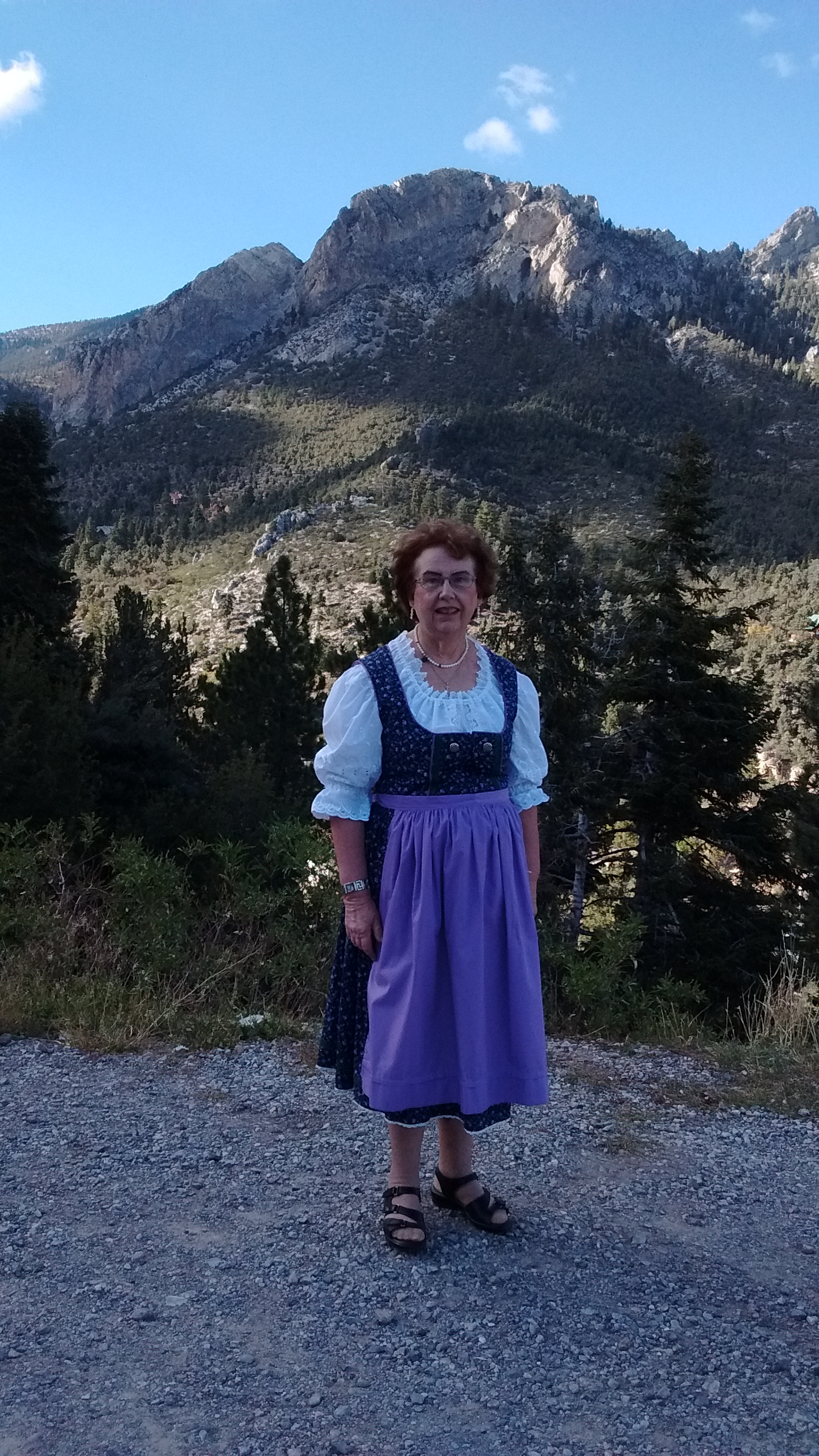 Musician and writer Bella Karoli is out with her latest collection of stories in "Medley." Written at various points of time, "Medley" carries plenty of entertainment and lays bare the highs and lows of life and its contrasting set of experiences that come in all forms and characters.
As the name suggests, "Medley" is a collection of varied stories, written down when an idea struck the author, but not necessarily conceived beforehand in their totality. This gives them a fresh and authentic character for the readers to enjoy. They will also discover the contrasting nature of subjects, from a fairy tale to snippets that expose cruelty.
Bella's writing is based on real life. So "Medley" is where real-life events, thoughts, and experiences, both pleasant and sour, find their reflection. Some stories were written while Bella was a member of the River Writers in Arizona.
"The story writes itself; I am just the transcriber," says Bella. "I usually don't know where the stories are going, and with a couple in this collection, there were surprises along the way."
This creative process can be seen in action in "Medley," which is sure to leave the readers with new thoughts, rekindled memories, or moments of joy and surprise. Not intended to teach anything in particular, these stories are meant to be enjoyed.
Bella's education began even before she started school, and from grade three onwards, she began to write simple stories and poems. The subsequent exposure to opera and German music made her take a keen interest in languages and ethnic music. In addition to music and writing, Bella has also learnt silversmithing and does bead stringing with pearls, gemstones, and Swarovski crystals. Bella holds qualifications in Music Therapy and Special Education, Mild to Moderate Disabilities. She currently lives in southern Nevada, writing poetry, songs, and stories about whatever piques her creativity.
"Medley" by Bella Karoli is available from Amazon in hardcover, paperback, and Kindle editions.
Visit her website: www.bellakaroli.com
Watch her Podcast Interview: https://www.youtube.com/watch?v=6zZ7PGF8isM
Media Contact
Company Name: Global Summit House
Contact Person: Anna Reid
Email: Send Email
Country: United States
Website: http://www.bellakaroli.com