Safety and Sustainability Take Center Stage with Jessup Manufacturing's Emergency Exit Signs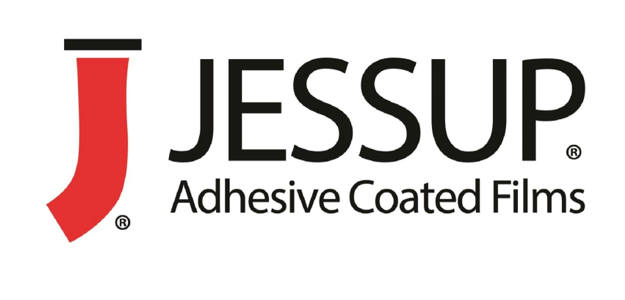 In this pivotal time for our planet, Jessup Manufacturing is working to help businesses offer a more sustainable approach to fire safety. Jessup Manufacturing's photoluminescent emergency exit sign options lower impact to the environment compared to other emergency exit signs on the market.
With an increased focus on sustainable building practices, Jessup Manufacturing recognized a need in the market to help builders and building owners. Photoluminescent emergency exit signs offer lower costs and energy consumption than their counterparts. Not only do these exit signs enhance sustainability but improve efficiency and in many cases overall building safety.
Jessup Manufacturing is a global manufacturer specializing in photoluminescent films, sheets and adhesive coated and laminated materials. Manufacturing photoluminescent products since 1992, Jessup was among the first manufacturers to offer UL924 listed photoluminescent emergency exit signs. Photoluminescent emergency exit signs and complimentary safety signage continues to grow in popularity with builders and building owners because of their sustainability and ease of use.
Other important product attributes of Jessup's line of photoluminescent emergency exit signs include the following:
Builders may be able to earn points towards LEED certification (Leadership in Energy and Environmental Design), the most widely used green building rating system in the world
When fully charged they will glow in excess of 90 minutes and last up to 25 years without using any electricity
Easy to install and maintenance free, and are 100% recyclable
All our photoluminescent emergency exit signs are UL 924 listed, meets NFPA Life Safety Code 101, OSHA requirements and International Building and Fire Code 2009, 2012, 2015, 2018.
For more information about Jessup Manufacturing Photoluminescent Emergency Exit Signs and other photoluminescent safety products, visit www.jessupmfg.com
Media Contact
Company Name: Jessup Manufacturing
Contact Person: Robert A Jessup
Email: Send Email
Phone: 888-711-7735
Country: United States
Website: www.jessupmfg.com