Jessup Manufacturing Company is the Best Resource for Anti-Slip Treads and Tapes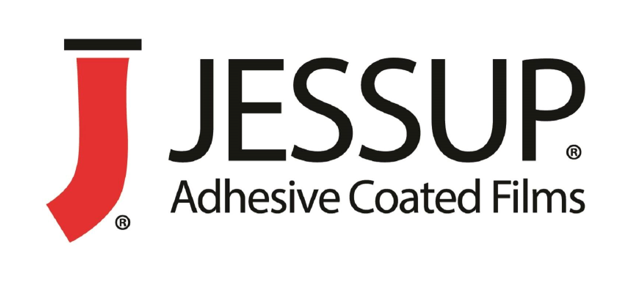 With more than 17,000 reported preventable slip accidents per year and more than 70 billion spent in annual slip-related costs, it's easy to see why it pays for businesses to take preventative measures to protect their employees and their customers. Well worth the investments of time and money, protecting employees will prevent downtime and even possible litigation in the aftermath of a slipping injury. Thankfully, with the appropriate anti-slip stair treads, anti-slip tape, and other slip-and-fall prevention products, this is easily done. Jessup Manufacturing Company is a global manufacturer specializing in adhesive-coated, laminated materials and photoluminescent films and sheets. Backed by six decades of safety engineering, Jessup anti-slip products offer the essential quality and vital design expertise needed to create safe surfaces just about anywhere.
With anti-slip tapes and treads intended for applications in safety, transportation, sports and fitness, government and education, retail, hospitality and healthcare, architecture and construction and beyond, whatever the application, Jessup has the solution. Considering that 85% of all worker's compensation claims are slip related and the fact that slip-related injuries result in 31 average lost work days, no one can afford to ignore the expediency of excellent quality, properly-applied anti-slip treads and non-slip tape where needed. Choosing the best anti-slip tape is as simple as reviewing the many diverse options at Jessup and consulting their experts for guidance, if need be.
With grit and vinyl options, stair tread grip tape, 3m anti-slip tape, clear anti-slip tape, non-slip stair treads and much more, you're sure to find exactly what you need to ensure safer surfaces and prevent unnecessary accidents and injuries. Jessup grit tapes and treads are manufactured in commercial, heavy-duty, and military grades to guaranty maximum slip resistance. Their embossed vinyl is designed for wet or dry applications and is the ideal anti-slip solution for applications for work shoes and bare feet. Their resilient vinyl is rubberized, textured PVC tapes and treads strong enough for work shoes yet comfortable enough for bare feet.
Whatever your application, indoors or outdoors, at work, your business, or your home, Jessup Manufacturing Co. has the anti-slip solution you can feel completely comfortable using. Jessup products are used in many industries as component parts, site safety equipment, and graphics. When you're ready to apply grip tape for stairs, non-slip grip tape on your slippery surfaces and anti-slip grip tape on any area of concern, visit Jessup's website to view image and video galleries, brochures and sell sheets, how-to installation guides, product selection guides, codes and standards, and more.
Media Contact
Company Name: Jessup Manufacturing
Contact Person: Robert A Jessup
Email: Send Email
Phone: 888-711-7735
Country: United States
Website: www.jessupmfg.com