Hiller Plumbing, Heating, Cooling & Electrical CEO Jimmy Hiller Jr. made it to the Fortune's Top 40 under 40
Fortune recognizes Jimmy Hiller Jr. as an emerging leader in the industry
Tennessee, USA – Hiller Plumbing, Heating, Cooling & Electrical is pleased to announce that Jimmy Hiller Jr, the CEO has graced the Fortune's list of 'Top 40 under 40' for the year 2020, for his outstanding contribution and being an integral part of the success journey of the company. Hiller Plumbing, Heating, Cooling & Electrical congrats him for this great accomplishment as making to the Fortune 40 Under 40 list alongside so many other young pioneers is a huge honor and demonstrates that the Hiller Plumbing, Heating, Cooling & Electrical is evolving into a more diverse and inclusive space.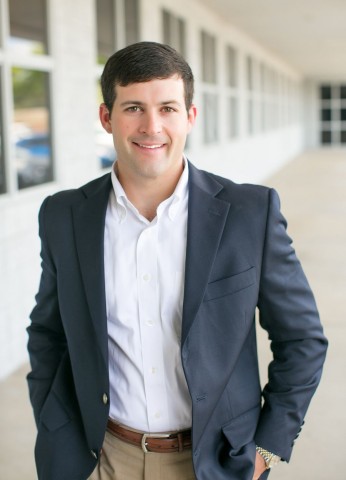 The prestigious list recognizes emerging leaders making an impact in their industries under different categories. Jimmy Hiller's acknowledgment stems from his devotion to the business and innovative leadership at Hiller. Jimmy Miller Jr., who has been an indispensable part of the business for more than 25 years, has developed it under his leadership, management prowess, and impactful strategies. Under Jimmy Hiller Jr leadership, Hiller expanded and transformed many branches into profitable locations.
Established in 1990, The Hiller Plumbing, Heating, Cooling & Electrical has experienced substantial growth and established its name as Tennessee's largest residential and commercial plumbing, heating, air conditioning, and electrical services provider. The recognition follows many accolades for Hiller because of its outstanding services. It was recently made to the list of fastest-growing private companies in Middle Tennessee and "Best in Business" from the Nashville Business Journal. The company has ranked in the Inc. 5000 list 12 times in a row, expanding to more than 580 associates, 480 'Happy Face' trucks across 13 locations. Hiller continues to stay focused on the foundation of its success i.e exceptional service, honesty and integrity.
Media Contact
Company Name: Hiller Plumbing, Heating, Cooling & Electrical
Contact Person: Jimmy Hiller, Jr
Email: [email protected]
Phone: (844)-694-4553
State: Tennessee
Country: United States
Website: www.happyhiller.com