Itronics launches a new brand for a new leap forward in celebration of its 20th anniversary
Video Link: https://www.youtube.com/embed/4EwsZLZBtVs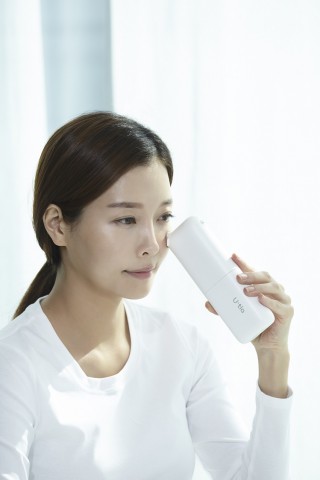 Itronics Co., Ltd. (www.itronics.co.kr, CEO Park Ho-sang), which celebrated its 20th anniversary this year, launched a new home appliance brand BLAUD and U.Tia, a beauty device brand such as skin care, and it is actively expanding its business area by adding an online distribution to its existing offline distribution network, after establishing itself in the market with IPASSBLACK, an IT product lineup for vehicles.
Itronics, a technology-leading company with a number of patented technologies such as ETC terminal and system design technology, digital image processing technology, ASIC design technology, and RF design technology, is recognized as the most trusted technology leader from consumers thanks to high-pass terminals, navigation, and vehicle black boxes, the three major vehicle-related IT products, it has already developed, produced, and sold in-house.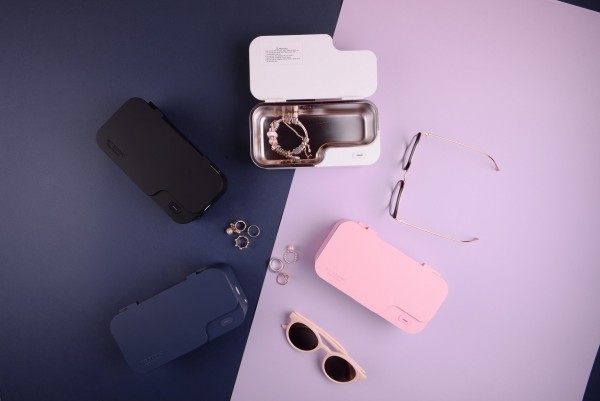 Recently, as COVID-19 repeats its re-proliferation and as the heat continues, the importance of health management in a daily life is increasing. At this time, Itronics successfully launched Blaud, a brand that sells innovative home appliances such as products with sterilization functions that can be easily sterilized, products such as ultrasonic cleaners that can be easily cleaned from glasses to precious metals, men's razors and children's products, etc.; it also successfully launched a skin care device called Utia, a product that is proven to be capable of removing impurities from pores, inhaling dead skin cells, cleaning, and nutritional care with stellar reviews from real consumers.
'Utia', a beauty device, is a hand-made aqua peeling machine that is well recognized by its consumers in all aspects including design, simplicity, performance, and function. Its biggest feature is that it is a home care device that allows you to conveniently execute 'Aquafill' at home, which was only available in specialized skin care salons before then.
In addition, in the summer times like these days, not only the skin gets dull and sensitive due to the heat and strong ultraviolet rays, but also the pores are widened, and the oil and moisture balance is broken due to excessive sebum secretion. On top of that, the skin is easily dried by the air conditioner indoors, so you need to pay more attention to caring your skin.
In particular, the problem of pores can be divided into various categories such as whiteheads and blackheads and papules and pustules may occur, too. Therefore, various home care devices in the beauty device market are attracting a lot of attention from those who have difficulty in managing skin troubles in the summer. Among them, an aqua peeling machine 'Utia' is attracting attention as a new solution to skin troubles.
'Aquafil' experience, which was previously available only in specialized skin care salons, was implemented so that it can be fully experienced at home, and this skin care effect was proven through clinical tests by the Korea Research Institute of Dermatology.
In fact, there are reviews like "it's nice to be able to easily manage skin problems", "it's useful for sebum management", "Utia for dry summer skin care!" from real users who actually felt Utia's effect on improving pores and skin condition in general. An industry personal said, "as the summer comes, interest in skin care is increasing, and for this reason, various home care devices are attracting attention asl well. yet, it is important to choose a product that can improve your skin problem among various devices."
Media Contact
Company Name: Itronics Co., Ltd
Contact Person: Kim Sung Jin
Email: Send Email
Phone: +82 10 4736 6232
Country: Korea
Website: https://www.gobizkorea.com/user/goods/frontGoodsDetail.do?goods_no=GS2020081895072&ctgryCode=S0500200020000&upperCode=M0500200000000&goodsNms=Eyeglass-Ultrasonic-Cleaner&skwanSn=&speclKwanId=SPCCD0000625