PKLNS Co.Ltd, the Center of the Untact Era, Which Became a Necessity, Not an Option
Video Link: https://www.youtube.com/embed/Wly0bkQjvCk
PKLNS (CEO Seong-Woo Park), established in 2013, is a company that specializes in building an environment for Untact E-learning solutions. They developed electronic lecture desk, electronic blackboards, high-performance controllers and writing software in their factory, and After developing them in partnership with professional designers and processing companies, they export various solution equipment such as electronic podiums and multi-touch LED interactive boards to all over the world, including Kazakhstan, Saudi Arabia, Dubai, Vietnam, and Africa.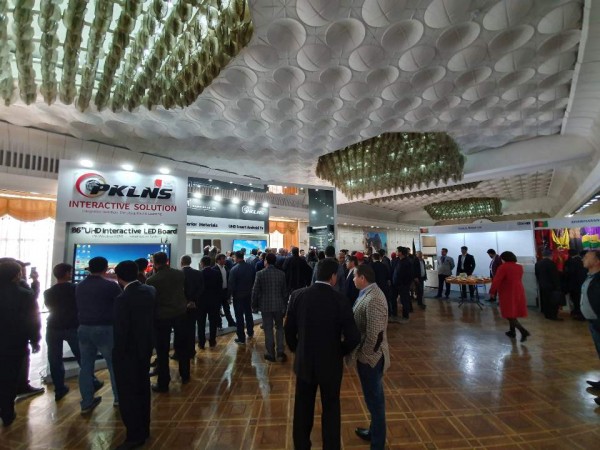 The electronic lecture desk developed by this company is a system that integrates educational equipment such as computers, projector, electric screen video and audio equipment with Network. Moreover, it enables virtual writing and computer operation thanks to the built-in writing monitor. It also maximized the effect of content delivery by displaying learning contents and materials on the electronic board and writing them directly on the Internet screen. The company's vision is to built an environment suitable for the untact era with this equipment.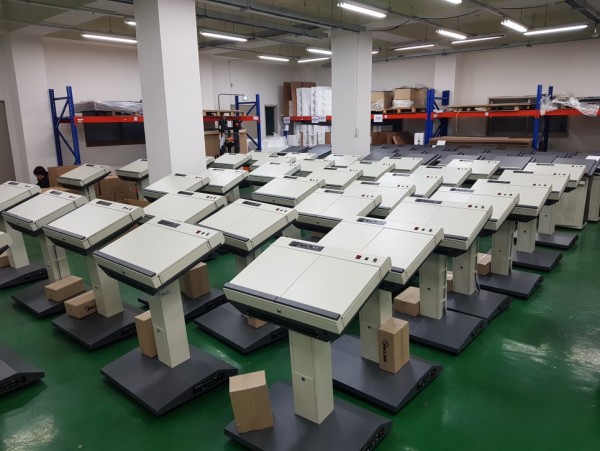 This Digital Podium is equipped with a multimedia controller system so that all the equipment in the classroom can be conveniently operated with just one-touch and the contents of the lecture can be saved and recorded to be viewed again. The wireless all-in-one type 'PK-220SP' digital podium and the 'K-series' electronic blackboard with a wide panel and soft writing touch also obtained CE certification. PKLNS is already active in the domestic market and has plan to add an ergonomic design to the electronic podium so that it can automatically adjust the height by recognizing the position and movement of people or objects.
Starting this year, they are taking the lead in the non-face-to-face (un-tact) era, by proposing a 'non-face-to-face solution' and tailoring to customers' needs in domestic and overseas markets.
Media Contact
Company Name: PKLNS Co.,Ltd
Contact Person: Seohee Jang (Sandy)
Email: Send Email
Phone: +82 10 9110 7057
Country: Korea
Website: https://www.gobizkorea.com/user/goods/frontGoodsDetail.do?goods_no=GS2019010258995&ctgryCode=S1200300180000&upperCode=M1200300000000&goodsNms=PROSPACE-Wireless-Digital-Podium-PK-220SP