A Team of Researchers From Oklahoma Baptist University Business College Publishes a New Google Research
"The Disruptiveness of Technology: A Case Study Analysis of Google"
In spite of COVID-19, a team of Oklahoma Baptist University (OBU) Business College Researchers publish a new Google research. One thing that makes it unique is the fact that it was conducted in MKTG 5523 in OBU Dickinson College of Business MBA Program.The new research is titled The Disruptiveness of Technology: A Case Study Analysis of Google Dominance has been published on Management and Economics Research Journal, a reputable journal that is widely known around the world. Dr. Daryl D. Green, who led a team of researchers on this project, is the Dickinson Chair of Business professor at Oklahoma Baptist University in the Paul Dickinson College of Business.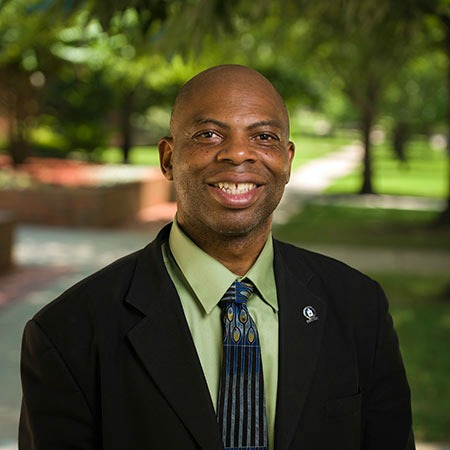 Dr. Daryl D. Green, DSL
It is a fact that the research has shown that the world needs a digital footprint to manage and follow what goes on in the world, especially at a time like this when a disruptive force, such as COVID-19 scourge, is ravaging the world. This disruptive force usually makes many companies and businesses experience difficulty carrying out their usual business, as they tend to experience dearth of data. Hence, with this research, Dr Daryl Green and his co-researchers have been able to provide a practicable response to any technological disruption that might arise in future.

Ms. Katherine Custer
With this new research published, Oklahoma Baptist University, Business College now adds Google research to list of scholarly accomplishments that the institution is widely known for. In addition, this academic expedition critically researched and established numerous facts that show that having a working digital footprint is now a must for every company that wants to keep growing and extending their business reach whenever there is natural disruption.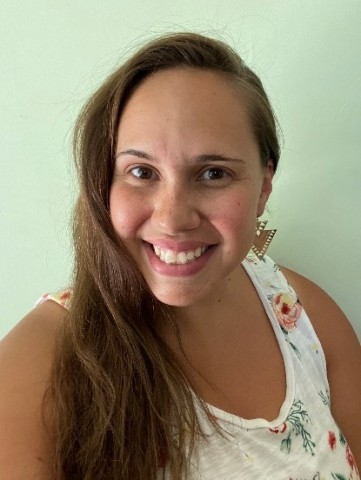 Mrs. Anna Johnson
While speaking on the essence of the research, Dr. Green said, "As we deal with disruptive forces like the Covid-19 situation, organizations are forced to operate remotely. Having a digital footprint is essential. Google is an industry leader in the digital economy. Our research contributes to this digital knowledge."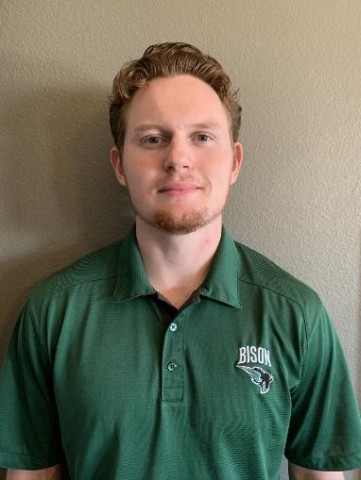 Mr. Josh Pettijohn
Furthermore, as Google is known to be an industry leader in the digital economy, the research has contributed a reasonable pool of knowledge to the existing body of knowledge on data management that exists on Google. The research has also shown that researchers and businesses can make use of data available on Google as the platform continues to lead the way when it comes to managing and providing useful data. Researchers who contributed to this research include Dr. Daryl D. Green, Katherine Custer, Anna Johnson, Jesse Loyd, and Joshua Pettijohn. In addition, Dr. Xanshunta L. Polk (professor at King University-TN), and Heidi O'Donnell (Liberty University doctoral student) also provided additional research assistance to this scholarly project.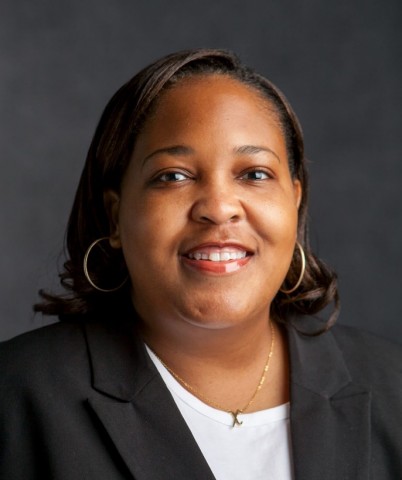 Dr. Xanshunta L. Polk
To view this research, please click here.
For more information about the researchers, you may contact Dr. Green at [email protected] or 405-585-4414.

Mrs. Heidi O'Donnell
About Paul Dickinson College of Business
The Paul Dickinson College of Business is part of Oklahoma Baptist University. This qualified and Christian-based education is addressed to those who want to pursue a bachelor degree in business. The university provides the skills needed by the business graduates in contemporary professional careers as a leader. The business degree programs of the Oklahoma Baptist University are accredited and acknowledged by the Accreditation Council for Business Schools and Programs.
Media Contact
Company Name: Oklahoma Baptist University
Contact Person: Dr. Daryl D. Green
Email: Send Email
Phone: 405-585-4414
Address:500 W. University
City: Shawnee
State: OK 74804
Country: United States
Website: www.okbu.edu