Somtoo Okoye's "Slapmania" mobile game crosses 50,000 downloads in 2 weeks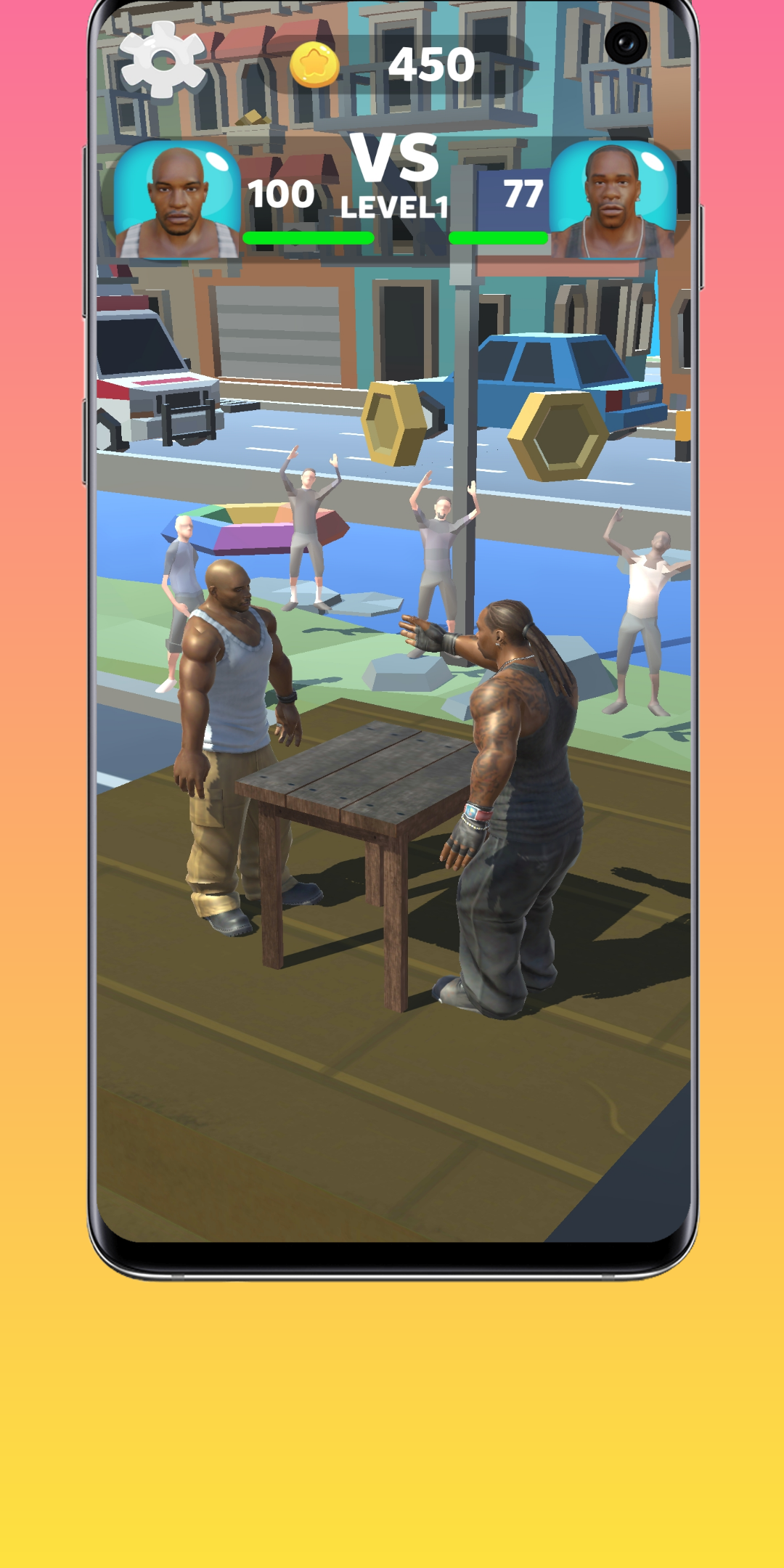 Slapmania, a fascinating mobile video game released by Bestmobs International, a West African tech company founded by popular media executive, Somtoo Okoye, has exceeded 50,000 downloads on its first two weeks on the Google Play store.
Today, mobile games account for 33% of all app downloads, 74% of consumer spend, and 10% of all time spent in-app. It's predicted that in 2021, 2.8 billion people will play mobile games around the world — that's almost one-third of the global population. 62% of people install a game on their phone within a week of acquiring it. 78% of mobile gamers are Android users.
Apropos of the above statistics, Somtoo Okoye decided to create this game to sate the appetite of the ever-growing mobile game aficionados.
The gameplay features a slap contest where players challenge each other in a slapping combat; hence at the end of every round, the hardest slapper proceeds to the next level while the weaker player goes back to the basics and "trains" on how to be a better slapper. Slapmania is rated at 4.3 out of a possible 5 on by Android users on the Google Play store where it is also ranked number 14 on "Trending Apps" as of Thursday.
Speaking about the game, Bestmobs chief developer, Mc Magnus Emeka Orjiani said: "We are working round the clock to improve the game [Slapmania] and [to] bring it to iOS for iPhone users. It has received very positive reviews from Android players."
The game, which is 44.37MB in size, is designed to relieve stress while the player has loads of fun. And as Somtoo Okoye love to describe it: "It's easy: slap and get slapped. The winner wins it."
The game has received five-star reviews from mobile gaming enthusiasts.
According to Brandi Love: "I love this game because it's a great game and it's like Fortnite. I can play it all day long, that's why I give it five stars. Thank you for this game".
Another gamer, David Khan, expressed similar thoughts: "This is exactly what I've been looking for, it's addictive and fun. It's better than slapking, and the graphics are topnotch. The themes and background are very exciting."
Media Contact
Company Name: Bestmobs International
Contact Person: Okoye Chibuzor
Email: Send Email
Phone: +27787887784
Country: South Africa
Website: bestmobs.app