Domino Fuel Urges Long Island Families In Need To Apply For Heating Assistance Before the June 30th, 2020 Deadline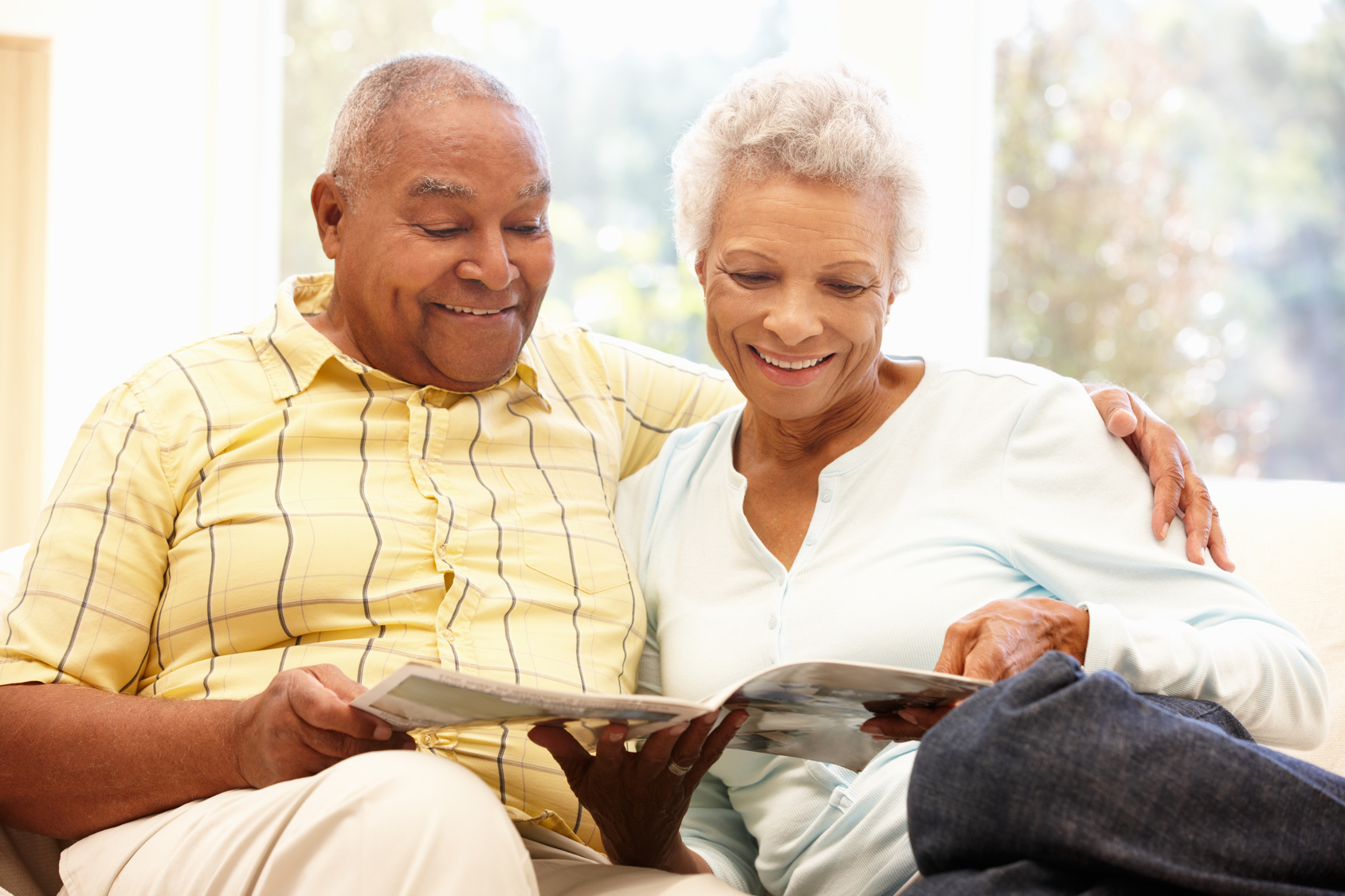 LIHEAP Assistance (Low Income Home Energy Assistance Program) on Long Island is available through June 30, 2020.The dates for energy assistance for the 2019-2020 season have been extended for this year. Additionally, effective April 24, 2020, a third Emergency benefit is available to eligible households.
Long Island, NY – June 25, 2020 – If you need help paying for heating oil or energy bills, you may be eligible for assistance. If eligible, residents also qualify for a number of energy- and money-saving programs including repair or replacement of broken or inefficient furnaces, air conditioners, dehumidifiers, weatherization assistance, and more. To view all the program details, please visit DominoFuel.com.
"Thousands of Long Island families rely on programs like HEAP for help with their energy bills. Due to the recent events the program dates have been extended which is great news. With the summer here, families and seniors can also apply for cooling assistance. One air conditioner or fan will be provided per applicant household," says Robert Matty, owner of Domino Fuel Inc.
Eligibility and benefits are based on:
• income
• household size
• the primary heating source
• the presence of a household member who is under age 6, age 60 or older or permanently disabled.
Who qualifies for help?
LIHEAP/Heating Assistance eligibility is determined by annual income and how many people are in the household. The program is available to homeowners and renters – even those living in non-subsidized housing with heat included in the rent. Regular benefits for households that pay directly for heat based on actual usage are paid directly to the vendor that supplies the household's primary source of heat.
To apply, print the HEAP application and mail to your local DSS office:
Suffolk County Department of Social Services
PO Box 18100
200 Wireless Boulevard
Hauppauge, NY 11788
Phone: (631) 853-8825
Days Open: Monday – Friday
Nassau County Department of Social Services
60 Charles Lindbergh Boulevard
Uniondale, NY 11553
Phone: (516) 227-8519
Days Open: Monday – Friday
About Domino Fuel
Domino Fuel is based in Ronkonkoma, NY and serves the communities of Suffolk and Nassau Counties. The company has been providing home heating services to residential and commercial customers for over 30 years. You can expect the highest quality fuel products at the lowest heating oil prices on Long Island. With their Low Price Guarantee you can be sure that you'll be saving as soon as you receive your first delivery.
Media Contact
Company Name: Domino Fuel
Contact Person: Robert Matty
Email: Send Email
Phone: 631-779-3196
City: Ronkonkoma
State: NY
Country: United States
Website: https://dominofuel.com/