An Amazing Journey to Healing Revealed in a Book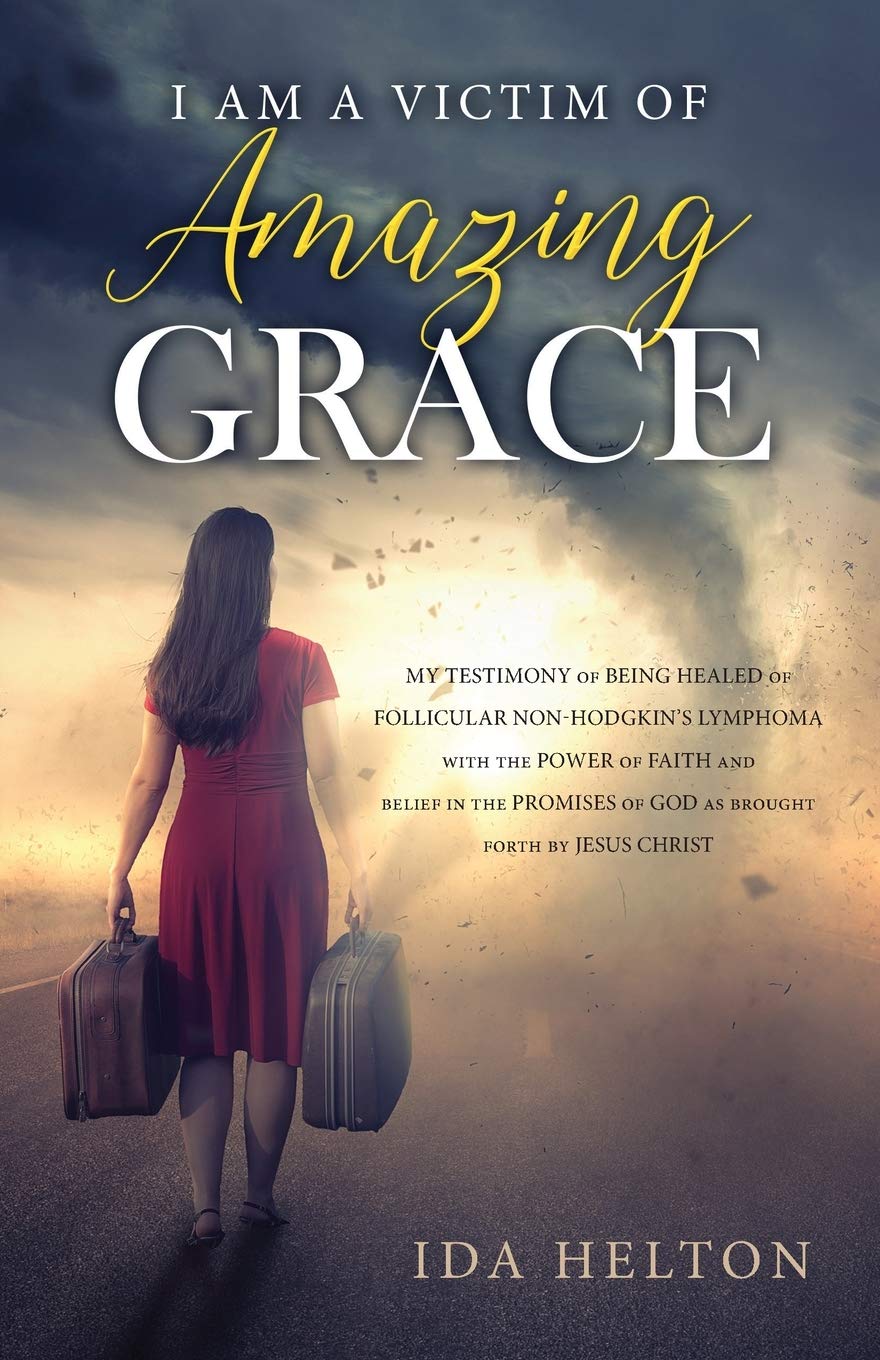 When we hear that someone close to us has cancer, we want nothing more than to help. But sometimes we don't know what to say or do.
I Am a Victim of Amazing Grace penned by Ida Helton is a powerful and engaging book about healing miracles. This is a powerful little book of a miraculous testimony of being healed of cancer. It is also a how-to guide for your healing, not just of cancer and to refocus on your faith.
Cancer patients and their families who have been touched by God in miraculous ways will come to love this book.
She writes, "On January 10, 2013, I was diagnosed with an incurable cancer. Incurable does not mean it cannot be healed. When they pronounced my death sentence, I laughed and told them they did not write my life story and they cannot end it. After 3 months of treatment, the tumors were shrunk by half, at the end of 6 months they were completely gone. GONE. I am healed by Jesus Christ. This is a simple manuscript/journal of what I went through at that time."
The book will continue to use Ida's story to encourage others in similar situations to have faith in Jesus Christ. Her story reminds readers that faith is a gift from God.
Ida Helton provides a loving acceptance to her sickness, regardless of the indiscriminate nature of cancer, she spreads hope to many. The memoir provides a personal yet thoroughly researched account of words and actions that brings comfort and healing.
Book available on Amazon: https://amzn.to/2N9yOxH
Media Contact
Company Name: URLink Marketing | URLink Print and Media
Contact Person: Media Relations
Email: Send Email
Phone: 1-888-980-6523
Address:1603 Capitol Ave., Suite 310
City: Cheyenne
State: Wyoming 82001
Country: United States
Website: www.urlinkpublishing.com/