Dogan Technologies set to disrupt the way data is used with new software solution
Innovative tech company, Dogan Technologies, launches a fundraising campaign on Fundable, to help harness the power of data using software solutions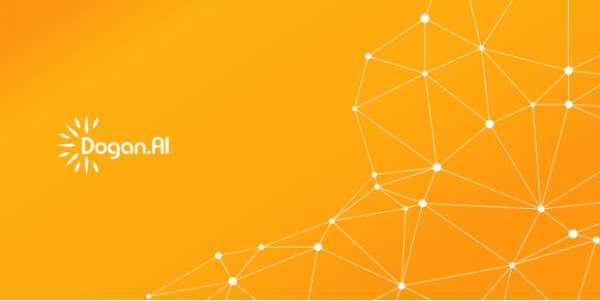 Dogan Technologies has taken their pursuit of improving the accessibility to data and championing the movement for a data-driven decision-making with a fundraising campaign on Fundable. The innovative tech firm currently offers a wide range of solutions to businesses of different sizes, helping them to leverage big data and automate their process using analytics, with artificial intelligence.
According to a report that was recently published, an estimated 463 million terabytes of data will be created daily across the globe by 2025. This establishes the importance of data and how significant it will be in the future. Consequently, there has been an expected increase in the demand for big data analytics solutions, with companies trying to meet the needs of businesses and other users. Unfortunately, the supply, in terms of quality and quantity, does not satisfy the yearnings of consumers, making it difficult for companies to manage new data and create new solutions. This is where Dogan Technologies is looking to change the narrative by creating a user-friendly solution that allows all categories of users to harness the power of data effectively.
The company aims to help organizations to understand the potentials in their data and how they can use it to stay ahead of the competition in their respective fields. The innovative tech firm offers an all-inclusive solution that integrates technology, products, and services to help businesses struggling with new data initiatives.
Focusing on analytics and software development, Dogan Technologies offers different categories of solutions, including application, software, data mining, deep learning, machine learning, and algorithms and analytics.
Dogan Technologies is already receiving accolades from different quarters, working some brands across various industries. "Very seamless in communication, and did a great job on the project! Would love to work with him again in the near future and would recommend him based on his computer vision skills," said Andy of BemyApp.
The crowdfunding campaign on Fundable will help Dogan Technologies to achieve their goals of helping more businesses use data to their advantage. It also gives enhanced access to the company's fantastic data analytics solutions.
For more information about Dogan Technologies, the range of solutions offered, or to get a demo, please visit – www.dogan.ai.
Media Contact
Company Name: Dogan Technologies
Contact Person: John Dogan
Email: Send Email
Phone: 203-200-0494
Country: United States
Website: https://www.dogan.ai/