Fast-rising multifaceted entertainer, Meco Velez stars in new TBS series "Lost Resort"
Talented singer, songwriter, and TV personality, Meco Velez, to star in an upcoming show titled "Lost Resort" to air on TBS in July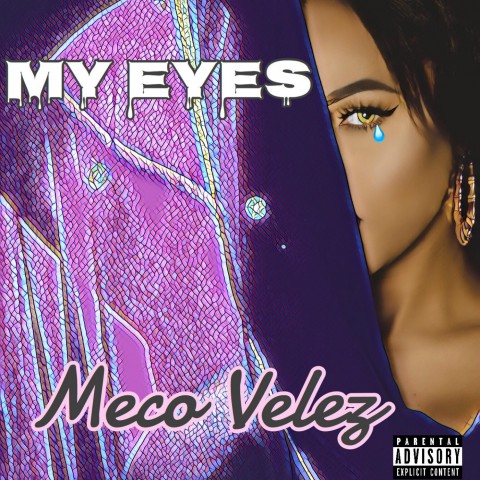 Thanks to her fantastic creativity and ingenuity, Meco Velez has been described as the next big star in the entertainment industry. The model, singer, songwriter, and television personality is set to thrill millions of lovers of good entertainment come July as she features in "Lost Resort." The new TV series will premiere on July 23, 2020, on TBS, with the beautiful Meco starring alongside other Individuals in the same healing journey and experience as her.
The world of motion pictures has evolved over the years. Several stakeholders in the entertainment industry, including tens of thousands of moviemakers, actors, and production companies, have continued to contribute their quota to the growth of the sector. One individual looking to disrupt the industry with her unique talent is Meco Velez, combining beauty and brains to deliver unparalleled entertainment to fans worldwide.
Meco has already started to carve a niche for herself in the industry, thanks to her unique combination of several talents. As a singer, she has captured the attention of some heavyweights in the industry after the release of "Nothing at all" and "My eyes." Using music as a tool to express her feelings and life experiences with love, friendships, and self-confidence, Meco has chronicled her seemingly tough childhood and her resilience to make the best of every situation in her songs.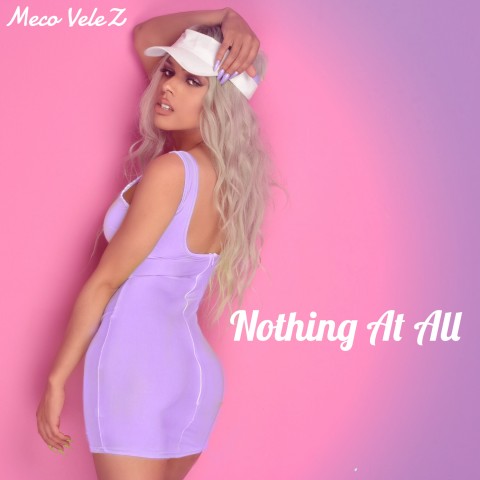 The Puerto Rican and African American descent fell in love with entertainment at a relatively young age and started singing and songwriting for fun at the age of 10. She contested at the X-Factor USA at 18, where she thrilled with her amazing voice and delivery. The adventurous Meco began her modeling career at 22 after she filled in for a friend who canceled her photo shoot. The accidental model became passionate about her career and has used the path to express her passion for fashion and art.
Meco Velez is a hard worker with big dreams and has defied all odds to make them come true. Meco's efforts and talent have caught the eyes of several stakeholders in the entertainment industry and she has been published in 3 big magazines already.
Meco Velez can be found across several social media platforms, where she connects with her fans worldwide. Meco is available on Instagram, Snap Chat, Twitter, and TikTok, all with the handle – @everythingmeco. She is also making her YouTube debut in August 2020 to keep her fans updated with her works.
Media Contact
Company Name: Everythingmeco
Contact Person: Meco Velez
Email: Send Email
Country: United States
Website: www.everythingmeco.com