Jason Isaac, "DJAYSONIC," Overcomes Challenges To Become Internationally Acclaimed Professional Wrestler & Multitalented Musician
23 June, 2020 – Sydney, Australia – Jason Isaac AKA DJAYSONIC, is a professional highflying wrestler, fitness industry leader, and multitalented musician and DJ. Renowned by fans internationally for his deep passion, infectious personality, and professional talents in wrestling, fitness, and music, DJAYSONIC manages to grow his fan base to new international heights every day.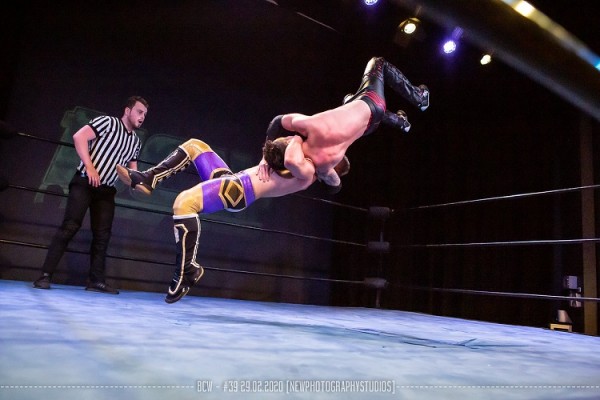 From being bullied in school to attempting suicide, DJAYSONIC is all too familiar with challenges, struggles, and triumphs. Finding wrestling and music as an outlet to cope with personal pains, DJAYSONIC slowly began to climb the ranks of the wresting, fitness, and music industries with his raw talents. Starting at a young age, he quickly captured the attention of industry insiders and fans.
Well-respected across the globe, DJAYSONIC became an industry leader at different stages throughout his career. In wrestling and fitness, he regularly trained at PWA Academy and AWF Academy, which improved his in-ring abilities, physique and passed fitness certifications to connect with fans at professional appearances and events. In music, he notably went on tour with a band from The X Factor Australia, who were the top 3 finalists and were signed by Warner Music Australia. He then networked with industry insiders from The Voice and leveraged his music degree and teaching experience.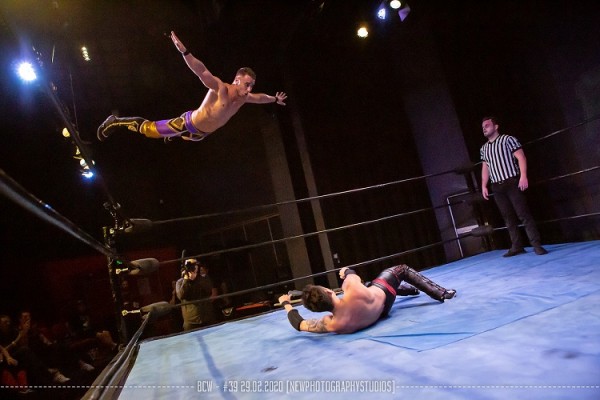 Despite the effects of the COVID-19 pandemic, DJAYSONIC has remained a renowned wrestler, multitalented musician and fitness industry leader at one of the biggest CrossFit gyms in the country called Revolution X. Seeking positive moments in any situation, DJAYSONIC continues to spread his passion, personality, and talents with fans through special appearances, music, his online merchandise store and on social media channels like Facebook, Twitter, and Instagram. He hopes to have the opportunity to get signed by WWE.
About Jason Isaac
Jason Isaac, or DJAYSONIC, is a highflying wrestler and multitalented musician from Sydney, Australia. Since his 2016 debut, he has wrestled for some of Australia's most reputable companies to become a fan favorite with highly prospects across the globe. Additionally, he is a multitalented musician who has left the world jumping to the sounds of his beats.
To learn more, please visit djaysonic.com or @jasonisaacoffical/@djaysonic on Instagram, Facebook and Twitter.
Media Contact
Company Name: Jason Isaac
Contact Person: Media Relations
Email: [email protected]
City: Sydney
Country: Australia
Website: www.djaysonic.com