Second Coming of Christ Coming Sooner Than Expected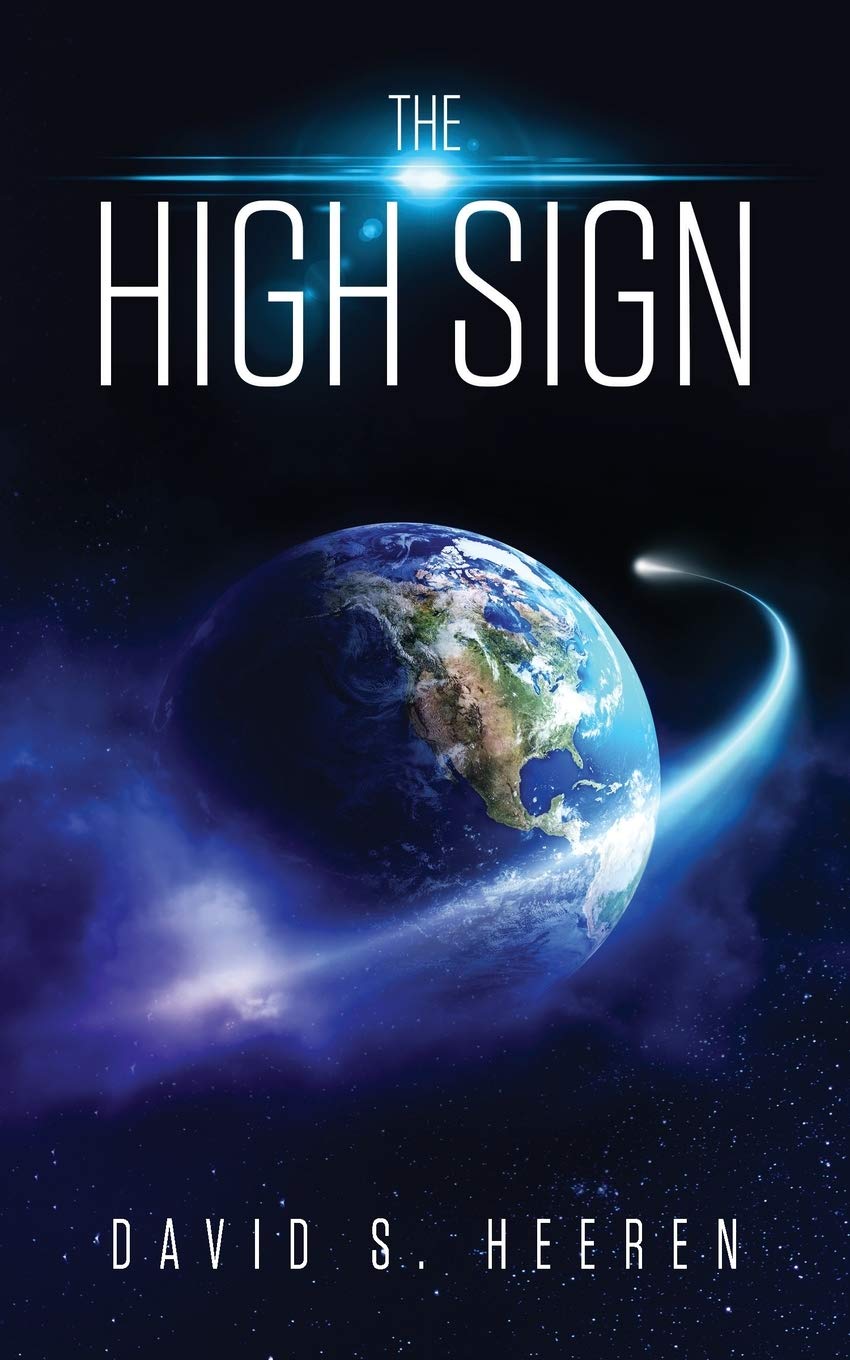 The High Sign penned by David S Heeren prepares readers of the key events that will unfold in the lead-up to the momentous and all-important Second Coming of Jesus Christ.
While the book seeks to help readers in knowing more about Christ, it is also a smooth read for everyone looking for that extra spice in their faith.
The book captures the essence of what the Bible says about the second coming of Christ and clearly explains the confusion among Christians surrounding Christ's return to earth. Heeren goes to the source, the Bible, and enlightens readers of what Jesus' return will be like.
The High Sign prepares us for Christ's second coming as individuals and society with eagerness. With straightforward questions like, "What will be the celestial sign of Jesus' Second Coming and why will it be important for Christians to recognize it when it appears?"
These palpable themes are discussed at length citing Jesus' sermon in some verses and chapters of the Bible (Mt. 24-25, Mark 13, Luke 21). In this sermon, Jesus stressed the need for believers to be watchful (for the sign), prayerful, standing firm, fearing nothing and prepared for anything. Prepared believers will have a chance to share their faith during a great revival ending with one-third of all human beings on earth being saved. (Zech 13:9)
This book alerts readers to the warning signs that the end is near.
The prominent book group, Online Book Club gave The High Sign a rare double-four-stars rating. The highest rating given to a book on their site and have called the author a "Bible scholar." The High Sign was tagged as the Book of the Day for the Online Book Club.
Grab a copy and learn more about the much-awaited Second coming, The High Sign is currently available for purchase on Amazon and on other online retail stores.
Amazon: https://amzn.to/37lPta1
Follow him on Facebook: https://www.facebook.com/DavidHeerenAuthor/
Media Contact
Company Name: URLink Marketing | URLink Print and Media
Contact Person: Media Relations
Email: Send Email
Phone: 1-888-980-6523
Address:1603 Capitol Ave., Suite 310
City: Cheyenne
State: Wyoming 82001
Country: United States
Website: www.urlinkpublishing.com/