Tuck Associates Offering Personalized Loan Applications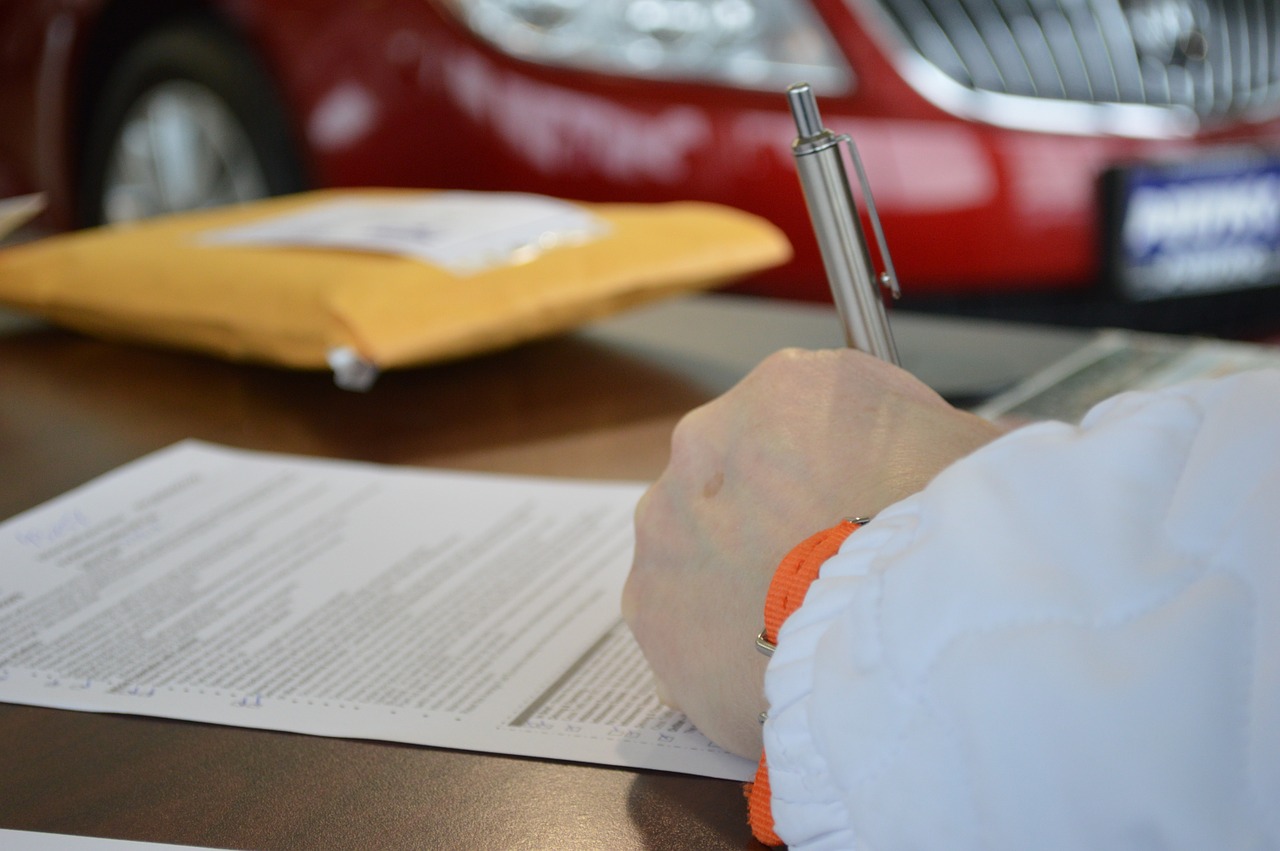 Tuck Associates is happy to announce the launch of their new, personalized loan application process. Their aim is to provide loan recipients with a streamlined application process and optimized rates.
Tuck Associates is thrilled to announce that the company is now offering personalized loan applications. Unlike the thus-far process, every forthcoming candidate will receive a case-by-case evaluation that takes a slew of different factors into account. Doing so will lead to an increase in approvals that will help more people overcome debt.
Tuck Associates operates in the field of debt consolidation. They work with clients who are currently paying multiple liabilities with a relatively high annual percentage rate, better known as APR. The way that they achieve this is through low-interest loans that customers use to pay off the principal amounts of their other debt. Doing so consolidates the debt and reduces the frequency and size of payments. In addition, due to the lower APR, clients can use any additional income to cover more of the principal amount on the new loan. That way, they will be able to pay off their debt faster.
Although Tuck Associates' procedure for getting the funds used to be similar to what most other lenders offer, they are now focusing on customized applications. Instead of relying on general guidelines that determine people's eligibility, they will take a wide variety of inputs into consideration. For instance, everything from someone's spending history and credit score to their debt-to-income ratio will be important. The company will also work with people who are facing extenuating circumstances, and it will review their cases and conduct appropriate follow-up action to obtain the necessary data.
The revamped application will be a part of the Tuck Associates' redesigned website. The new platform will have a lot of advanced features; examples include a debt-reduction calculator, a regularly updated blog, and various tutorials on how to apply. Online visitors can use the calculator to get an idea of how much savings they are eligible for, and they can turn to the blog to read articles about overcoming debt and achieving financial freedom. This is also where the entirety of the application process will take place as all document uploads and correspondence will go through the digital medium.
If you need additional information or support, reach out to a Tuck Associates spokesperson, or you can visit the company's website.
Media Contact
Company Name: Tuck Associates
Contact Person: Hillary Jones
Email: Send Email
Phone: 800-798-5294
Address:PO Box 818
City: Lafayette
State: Colorado
Country: United States
Website: https://www.tuckassociates.com/